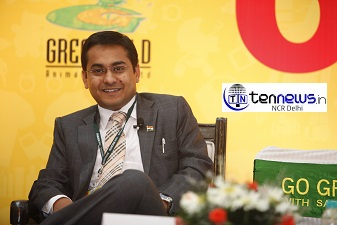 #TMT Law Practice succeeds in obtaining "John Doe" Orders for the Film, Azhar releasing on May 13, 2016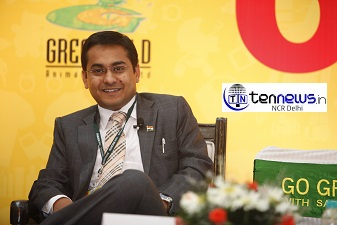 TMT Law Practice succeeds in obtaining "John Doe" Orders for the Film, Azhar releasing on May 13, 2016
TMT Law Practice succeeds in obtaining "John Doe" Orders for the Film, " zhar"  from the Delhi High Court. Acting for its Client, Sony Pictures Network Private Limited, TMT's managing partner stated that the film, cannot be viewed on any device or broadcast on any platform through internet or cable without the permission of the Sony Pictures Network Private Limited. Accepting the plea Justice Kameshwar Rao was pleased to restrain over 100 ISPs, Websites, LCOs, MSOs providing "online access in any manner. The court fixed the next date of hearing on

August 11, 2016

.  
The TMT team was led by Abhishek Malhotra and ably assisted by Kumar Sudeep, Angad Singh Dugal & Rajul Taneja. 
The Film "Azhar" has been produced by Sony Pictures Network Private Limited and stars Emran Hashmi, Nargis Fakhri and Prachi Desai. It is slated for release on May 13, 2016
Earlier this year TMT Law Practice succeeding in getting "John Doe" Orders for the Film, 'Kyaa Kool Hain Hum 3', for its producers, Balaji Motion Pictures Private Limited. TMT Law Practice has been servicing various film and television companies and is now present in nine cities of India. The latest addition being Mumbai, in line with its growing presence in the Film & Television space. Abhishek Malhotra was also awarded by IDEX LEGAL as the "Partner of the Year" earlier this year.
Speaking on the matter, Kaushik Moitra, Partner said " TMT Law Practice is happy consolidate its position as the go to firm for all media, entertainment, film, TV players in the country. Our strength lies in the speed of delivery with a stringent quality control."