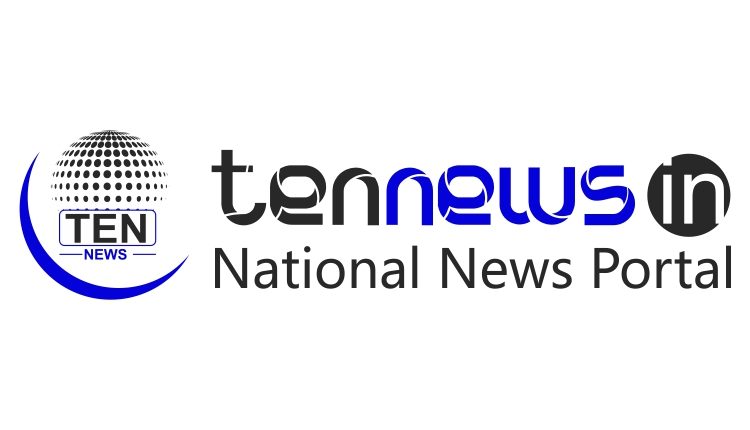 Tukatech Inc, USA, launches exceptional Fashion Technology for the Indian Fashion & Apparel Industry :  TUKA3D Enterprise Edition & TUKA Cloud
​Fashion Designers & Apparel Manufacturers in India, move over the tedious task of manual sample developing, dispatching and waiting for approvals from your clients.  Switch to the efficient product development through TUKA3D Enterprise Edition and  create virtual samples and enable effective global communication through TUKA Cloud.
Tukatech Inc., USA, a global leader in fashion technology solutions (2D/3D CAD/CAM) for the  garment and apparel industry, has launched the Enterprise Edition of its TUKA3D system for virtual product development for Indian Enterprises & Fashion Designers. This edition includes all the high-functioning 3D development capabilities at a more attainable price.
Ram Sareen, Tukatech's Founder and CEO explains, "we know there are companies who want to adopt 3D technologies that just don't have the capital. I've always believed that companies of all sizes should have the same access to advanced technology. We've seen the industry in California transformed by the affordability and availability of TUKAcad [for digital pattern-making, grading, and marker-making], 80% of the California apparel industry uses TUKA systems. . We hope to see a similar phenomenon in India with the onset of a more economical edition of TUKA3D."
'Going virtual' has allowed one vendor to reduce product development time from 90 days to only 7 days. Another has increased their first-sample acceptance rate from about 93% to 99.8%.
Not only does TUKA3D EE provide an exceptional 3D product development solution with the TUKA3D software, but users can also take advantage of TUKAcloud, the web-based sample room for digital collaboration. This solution serves as a database of virtual samples, and is also a communication platform that enables product development to take place in a digital environment reminiscent of the traditional design process.
"Today, there are many designers, manufactures and  eCommerce retailers using TUKA3D for designing, developing, and uploading their realistic looking digital assets. They do not require a photo shoot, inventory, or warehousing; the best part is no markdowns. This is "Demand Manufacturing". This is the best way to be profitable and be ahead of everyone else. We are proud to be labelled as the "DISRUPTIVE TECHNOLOGIST" and want our customers to be number one" says Ram Sareen.
About Tukatech, Inc. – Tukatech is the garment and apparel industry's leading provider of fashion technology solutions. Founded in 1995 by garment-industry veteran Ram Sareen, Tukatech offers award-winning 2D pattern making, grading, and marker making software, automated marker making software, 3D sample making/virtual prototyping software, as well as garment plotters, and automatic spreaders and cutters for production. All systems include unlimited training, consulting, process engineering, and implementation of our technologies. The capability of Tukatech's technology remains unparalleled in the fashion industry.