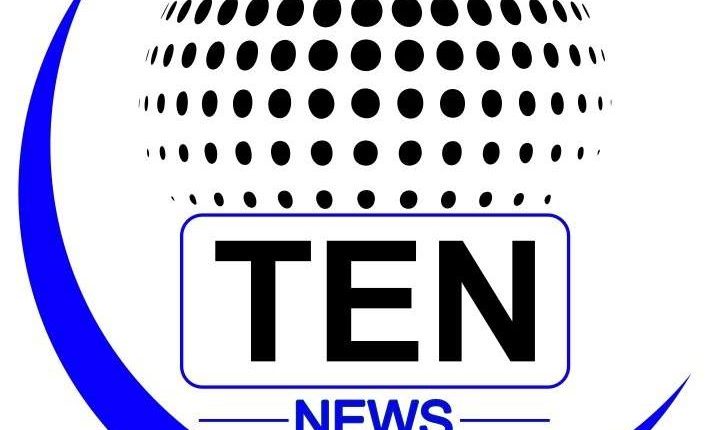 Vibrant Khelo India logo launch kickstarts mission of mass participation and excellence!
New Delhi: The vibrant Khelo India logo, retleeting the freshness, agility and vitality of New India, was launched at a simple ceremony by the Union Minister of Youth Affairs and Sports Col Rajyavardhan Rathore at the Jawaharlal Nehru Stadium. The logo also conveys an impression of fitness and competitiveness.
"We are rapidly moving towards the actualisation of Prime Minister Narendra Modi's vision of New India," Col Rathore said. "As the national programme for development of sports, Khelo India, will go a long way in achieving the twin objectives of mass participation and promotion of excellence in sports. Hon'ble Prime Minister sees the future of India aligning with the youth of
the nation, adopting sport as part of its culture."
The three stroke Khelo India logo, designed by Ogilvy India, has in built modularity, allowing plenty of adaptability and tlexibility into endless pietorial forms. The colour of the Indian flag evoke a sense of National pride and team work. "We crowd sourecd the logo design and we were delighted that many of them chose the colours of the National Flag," Col Rathore said.
"We are also exeited that there has been wonderful response from across the country for the flagship event, the inaugural Khelo India School Games that will begin on January 31," Col Rathore said. "These competitions will act as avenues for identitication ofbudding sporting talents in specific sports diseiplines. We are proud that everyone is coming together in the movement."
The Khelo India School Games. to be broadcast by Star Sports, is being held in collaboration with the School Games Federation of India and National Sports Federations by setting up an Organising Committee as per procedure of the Ministry. SGFI and NSFS will draw up and conduet an annual calendar of competitions leading up to the Khelo India School Games.