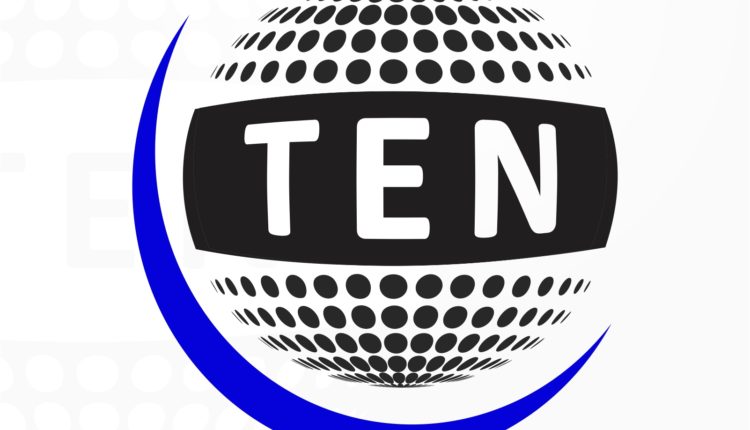 VIDM – Institute of Design & Management) & MOD'ART International (New Delhi) hosts: 'A LA MODE' THE GRADUATION DESIGN COLLECTION
VIDM – Institute of Design & Management) & MOD'ART International (New Delhi) hosts: 'A LA MODE' THE GRADUATION DESIGN COLLECTION
New Delhi, 30th April 2015       
Whenever there is a mention of fashion, latest trends and education in design, the names which come first to our minds are of MOD'ART INTERNATIONAL & VIDM. Institute of Design & Management. A Perfect evening was hosted by Mr. Udit Agarwal Director VIDM & Mod' Art International (Delhi) to celebrate: 'A LA MODE' THE GRADUATION DESIGN COLLECTION.
With a new year and a new location, VIDM, has joined hands with Hon'ble Mr. Satish Gujral, a world famous painter, sculptor, muralist, graphic designer, writer and architect in awarding 'The Satish Gujral Award in Art & Architecture'.
The show was blessed with the presence of Chief Guest Hon'ble Mr. Santosh Gangwar, Textile Minster of India. Other dignitaries included, Mr. Udit Agarwal Director of Modart New Delhi, the President of FDCI-Mr. Sunil Sethi, President of the Artistic and Educational Committee of Mod'Art Paris –Mr. Patrice de Place.
The Institute has achieved this milestone only after understanding the current pulse & putting its best foot forward for optimum outputs in every area, as far as fashion related segment is concerned.
Mod'Art, France's premier fashion Design and Management Institute nests both its Indian Centres at New Delhi and Mumbai. As members of Fashion Design Council of India, the students of Mod'Art and VIDM have umpteen opportunities in the world of fashion and design. The Institute's mission of multicultural arts promotion, ethnic diversity, and positive image remain strong, and we are proud to lend our students with Fashion week internships twice a year.
The show exhibited collections of the First, Second and Final Year students respectively. The enthusiasm & excitement of all the Mod'Art and VIDM students & faculty could barely be controlled. There were beautiful models, glamorous outfits and above all an element of rejoice and celebration. The opening collection kicked off with the 'Make in India' theme, a national program designed to transform India into a global manufacturing hub.
Further, audience were enthralled with collection of divergent inspirations which ranged from the Baroque Period to Out of Space 'Humaliens', from the Epic 'Mahabharata' to Architectural Wonders of the human mind. The show was famous choreographer Mr. Kaushik Ghosh, India's leading fashion choreographer and international renowned model/beauty pageant grooming expert.