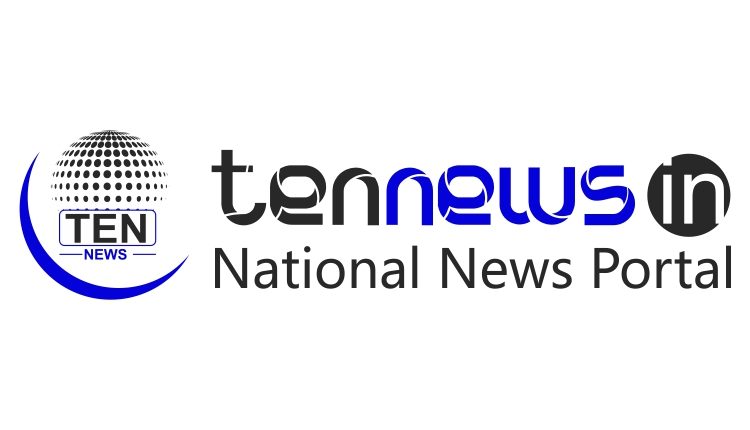 Watch: NPP protest against #AmarnathAttack went wrong; Big Boss's Om Baba participated to face public fury
National Panther's Party today organised a protest against Amarnath attack, when Big Boss's Om Baba joined the protest, it all went wrong.
People at Jantar Mantar turned against the protestors which resulted in a furious verbal spate between party workers and public.
People didn't stop their, they tried to grab hold of Om Baba. He in turn slapped a lady who was among the people conforting Baba's participation in the protest.
Eventually police intervened and arrested Bab and his associate.
NPP called off the protest and fled from spot in wake of public fury.