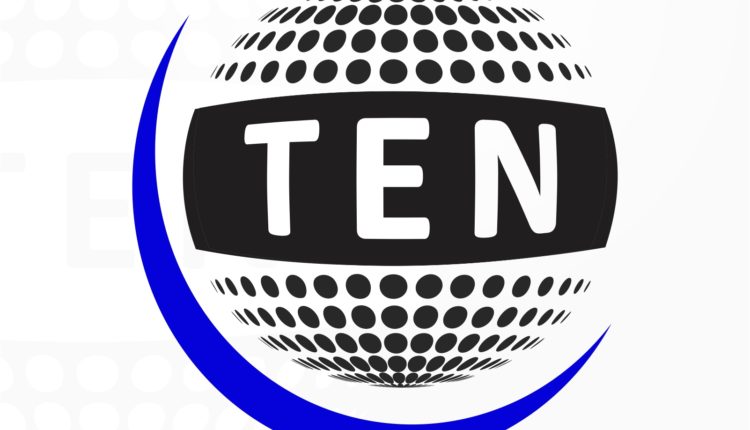 Y Screens will Provide an experience similar to what movie goers get in big cities to Common Man, says YV Ratna Kumar
New Delhi: In places where mass media is almost non-existent, how does a firm reach out to consumers or market its products?
Y Screens Entertainment (India) limited, initiated the new concept of "mini digital theatres" with a firm determination to 'Entertain, Educate and Empower' the rural and semi urban masses, mainly in tiers 2,3 & 4 as they are lacking basic facilities and infrastructure. Y Screens Trade Development Center (YSTD Center) integrates two mini theatres with maximum seating capacity of '199' & minimum of '150'(per each screen ), "Y Square Business Incubation Front Office, government services like Mee Seva and other value added services like health kiosks, banking services(ATM's/e-banking services), food courts/restaurants, Gaming Zones, Coffee shops, Branded Retail Outlets all under one roof" aimed to generate "50,000" direct and indirect job opportunities both in Andhra Pradesh & Telangana States & 100+ local employees per YSTD Center. His main agenda is to regulate the migration of rural and semi urban stuff towards metropolitan culture. Y Screens along with y square business incubation center tend to pull out the inherent talents of local people with a social responsibility of developing Entrepreneurship.
'We came up with our prototype project of Y Screens with two mini theatres with a seating capacity of 130 per each screen in an area of 4356sq.lt in Vijayawada at pandit Nehru bus station (arrival block) on 6th of June 2016. Hon'ble Chief Minister of Andhra Pradesh, Nara Chandrababu Naidu felt immense happy with the concept which is about to create a vast scope of integrated socio infrastructure and empowerment in his sunrise state, that he himself inaugurated," said Mr. Y V Ratna Kumar.
The projections of the prototype project for the past 18months is 540 Lacks (approximately) and 240 Lacks among them were directly paid to the government in the form of levied taxes, rents & power(electricity)etc. Till date agreements were done in 15+ potential locations & 4 among them are under construction with leading business models (Franchise, Joint venture, Land leasing model). Y Screens targeted 136 potential Centers across Andhra Pradesh & 125 Centers in Telangana State by the Year end of 2022.
The first phase includes 14 projects with 9 centers under Tiers 2&3 and 5 projects under Tiers 3&4 which approximately estimates Rs 65 crores.
Y V Ratna Kumar Said "We Y Screens aiming PAN INDIA PRESENCE and moving forward vigorously across south Indian states Kamataka, Tamil Nadu & Telangana. Queries from states Orissa, Maharashtra, Rajasthan and approach for "Master Franchise" for the state of 'Gujarat' was in discussions. Telangana State Government exhibited special interest in the Y Screens project and invited us to initiate the prototype @SIDDHIPET district."
Mr. Ratna Kumar firmly believes that the future of Indialies in the arms of youngsters and followed the same by encouraging and motivating them to cultivate positive attitude. Apart from words he practically proved that "experience and talent is not a big deal, Consistency, Responsibility and 100% involvement in the path they choose makes them MASTER". His corporate office (Y TOWER) consisting of 45 employees who are exclusively freshers and inexperienced who are below the age group of 30 which is a live example that replicates his words in action. He has also launched Y Square Incubation program focusing on promoting entrepreneurial eco system in the sunrise state of Andhra Pradesh for the youth encouraging them to start up their own businesses. Even though it is in a nascent stage, the program helps the youth by providing various facilities like work space, monitoring, networking and fund raising. They have partnered with Andhra Loyola College, RB. Siddhartha Arts and Science College, Vignan University and partnered with various industries to support the industrial skill based students from university level.