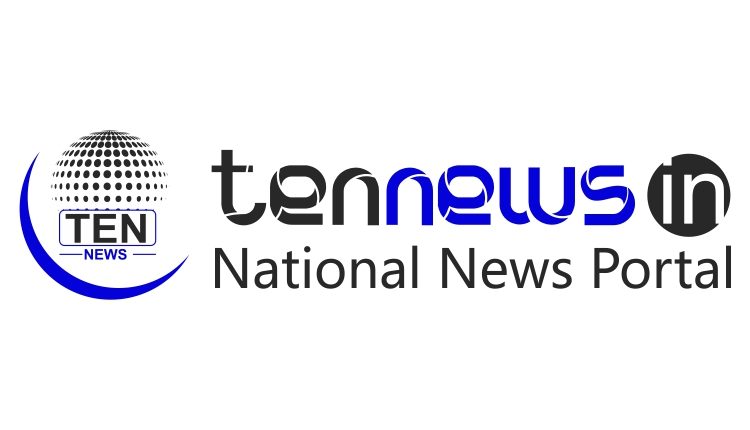 Yogi Adityanath directs govt officials to implement BJP's 'Sankalp Patra' in #UttarPradesh
Yogi Adityanath directs govt officials to implement BJP's 'Sankalp Patra' in Uttar Pradesh, seeks details of properties & income tax
Lucknow, Mar 20: Uttar Pradesh Chief Minister Yogi Adityanath on Monday asked state government officials to read the 'Sankalp Patra' of Bharatiya Janata Party (BJP) and work towards its implementation. A day after taking charge as the Chief Minister of Uttar Pradesh, Yogi Adityanath met the state government officials and directed them to start working for implementation of promises made by the BJP in its 'sankalp patra' (list of promises). Yogi Adityanath also asked them to provide details of their movable and immovable properties and income tax within 15 days.
The BJP had released its 'sankalp patra' in Lucknow on January 29, ahead of the Uttar Pradesh Assembly elections 2017. The manifesto named Lok Kalyan Sankalp Patra (Pledge for People's Welfare) promises free education, laptops and LPG connection in every home. The 'sankalp patra' also promised to set up a Bundelkhand and Poorvanchal development board under the directed supervision of the Chief Minister's office.
Uttar Pradesh Chief Minister Yogi Adityanath on Sunday pledged to work for all sections without bias, following Prime Minister Narendra Modi's slogan 'sabka saath sabka vikas'. Addressing his first press conference after taking oath, Yogi Adityanath also vowed to end the law and order problems in the sprawling and the country's most populous state. Newly-appointed Uttar Pradesh Chief Minister also said that his government is committed to fulfil all the promises made by the BJP in its election manifesto.