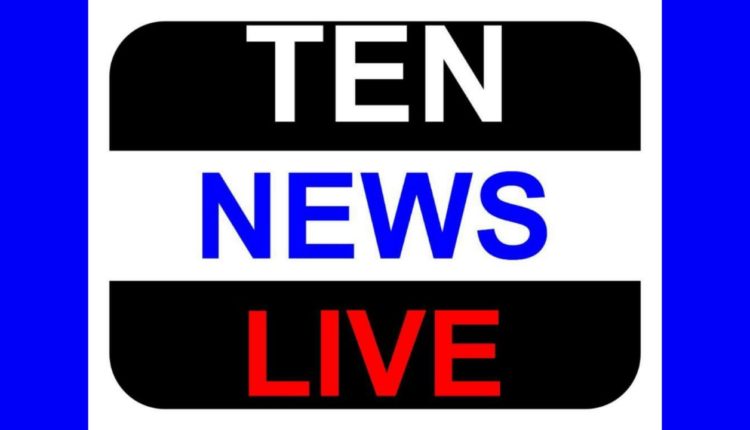 Aadhaar, the most popular ID proofs
Sanjay Chaturvedi
Setting aside the recent controversy on the purpose of having an Aadhaar identity and the benefits attached to it, the number of people getting their Aadhaar card is on rise. More appreciable is the fact that the number of people getting their Aadhaar card downloaded from the website of the UIDAI ( Unique Identification Authority of India) website is on the rise with the number of average downloads per day of Aadhaar at 6 lakh. As on date, Aadhaar downloads have crossed 40 crores mark. The reasons for popularity of download of Aadhaar through website can be attributed to increased usage of the same as Proof of Identity and also as Proof of Address by service providers and the ease with which the residents can download Aadhaar from UIDAI website.
The total numbers of Aadhaar generated as on May 2, 2016 stand at whopping 100.93 crore.
The data in the electronic version of Aadhaar is the same as printed on the Aadhaar letter. Hence, the Aadhaar downloaded from UIDAI's website has the same validity as Aadhaar card received by a resident through post and therefore, the downloaded Aadhaar is treated at par with a printed Aadhaar card received through post. The downloaded version of Aadhaar has also been notified as a valid proof of identity and address by the Reserve Bank of India.
"Anyone who has misplaced his/her Aadhaar or is yet to receive Aadhaar card through post, can easily download an Aadhaar after providing certain details online. In case, a person does not remember the details, the Aadhaar can be downloaded and printed from the nearest authorized Aadhaar Kendra for a nominal fee of Rs.10," said Dr. Ajay Bhushan Pandey, Director General & Mission Director, UIDAI.
Central and State Governments have linked various social sector schemes/ projects to Aadhaar and have notified Aadhaar as a valid Proof of Identity and Address. As Aadhaar is being increasingly used as a proof of identity for availing various services, wider use of downloaded version of Aadhaar is expected.