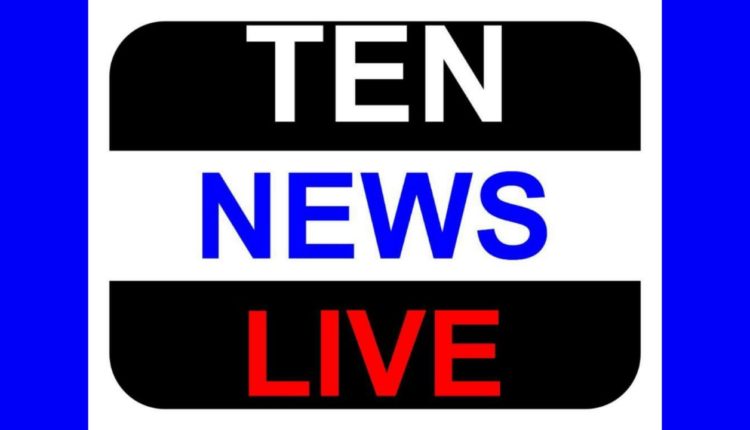 2 People Dies After Two LPG Cylinders Explode In Delhi!
Two women died and a man was injured after two LPG cylinders exploded in northeast Delhi's Karawal Nagar area on Tuesday, a Delhi Fire Service official said.
Two fire tenders were rushed to the spot after the Fire Department received a call about the explosion, he said.
The explosion took place around 10.35 am when the women were trying to refill two small gas cylinders with a big one, senior fire officer Atul Garg said.