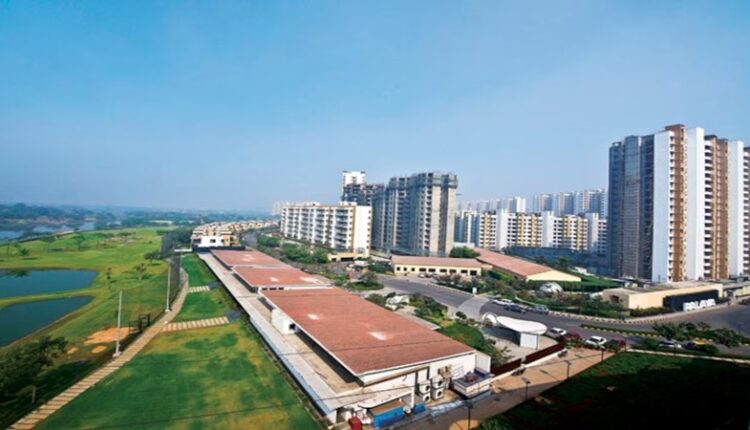 22 cities to complete Smart Cities Mission projects by April
Ten News Network
New Delhi (India), March 12, 2023: The Indian government's Smart Cities Mission is set to reach a significant milestone, with 22 cities on track to complete all projects by next month.

The initiative was launched by Prime Minister Narendra Modi in 2015 to promote cities that provide better infrastructure, clean and sustainable environments, and a decent quality of life for their citizens. A total of 100 cities were selected for redevelopment in four rounds of competition from January 2016 to June 2018.
Among the 22 cities set to complete their projects by March are Agra, Ahmedabad, Chennai, Pune, and Varanasi. The projects include improved infrastructure, increased sustainability measures, and smart solutions to various issues.
The remaining 78 cities selected under the mission are expected to complete their ongoing projects in the next three to four months, according to a senior official from the Union Housing and Urban Affairs Ministry.
Each city's Smart City projects are implemented by a special-purpose vehicle that plans, operates, monitors, and evaluates the initiative. The central government has so far released 36,447 crore under the mission, of which 32,095 crore has been utilized.
The mission guidelines state that the central government will provide financial support of up to Rs 48,000 crore over five years, with an additional matching contribution from the state government or urban local body. The ministry has confirmed that there are currently no plans to add further cities to the Smart Cities Mission.