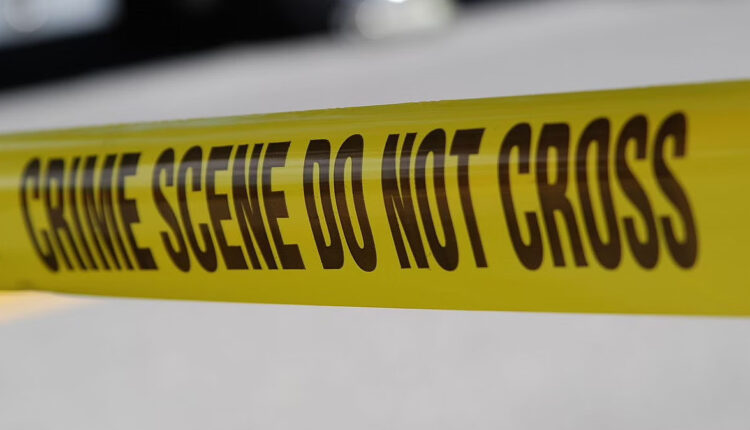 22 year old killed by a group of men in Delhi
Ten News Network
New Delhi, 1 August 2022: In Northeast Delhi's Khajuri Khas area, a 22-year-old man was stabbed to death by a group of people on Monday, according to sources.
The victim, Anawarul Haq hailed from Purniya, Bihar and was employed by a firm in Biharipur that produced school bags, said the police officials.
The Khajuri Khas police station received a PCR call on July 31 reporting that some boys had stabbed a victim. The injured person had already been taken to a hospital by the time a police unit arrived on the scene. But, he claimed, the man was later pronounced dead at the hospital, according to a senior official.
He said, "We have opened an inquiry and filed a complaint under sections 302 (murder) and 34 (common intention) of the Indian Penal Code.
CCTV footage was also investigated from the crime spot. The police claimed that a video showed some boys stabbing the man with knives before running away. He said, "The team has narrowed in on the suspects, and the offenders are anticipated to be arrested soon."