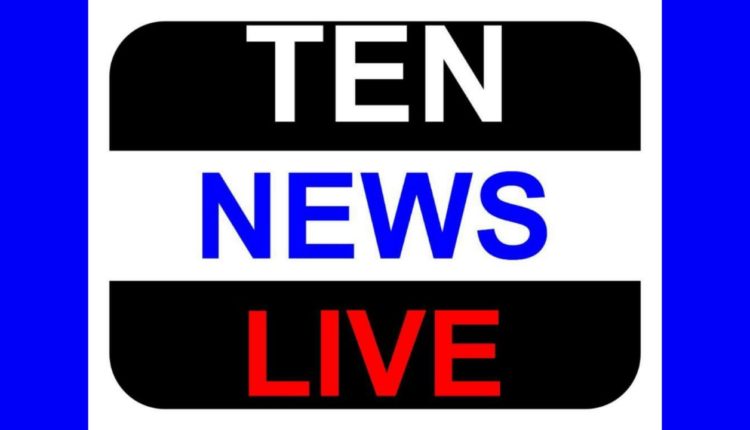 3-year-old among 4 dead in e-way crash
The Yamuna Expressway witnessed yet another fatal crash on Monday morning. The accident left four members of a family, including a three-year-old child, dead and a teenager seriously injured.
According to the police, the crash occurred early morning when five members of the Sripath family were on their way from Swaroop Nagar after attending a wedding in Agra via the highway when Rajesh Sripath, who was driving, allegedly lost control near Tappal in Aligarh and the car hit the central divider. The vehicle flipped over several times before coming to a stop on the opposite carriageway.