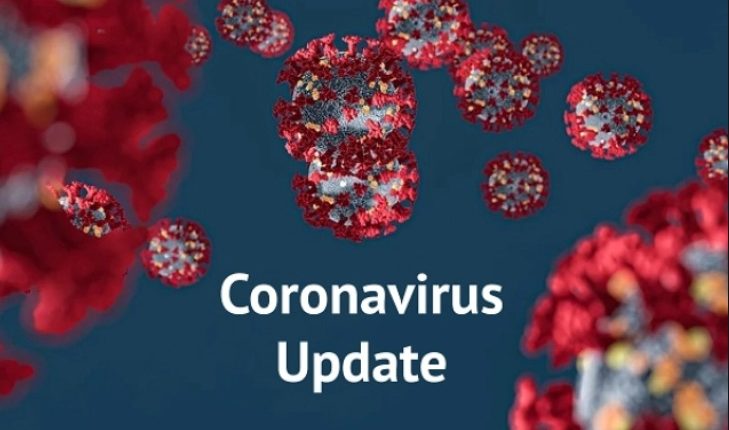 31 more death in UP due to Covid-19, 3.5k new cases reported in state
Ten News Network
Lucknow (Uttar Pradesh), July 27, 2020: On a day when the state was observing a complete lockdown, the tally of fresh Covid-19 cases surged by 3578 in Uttar Pradesh.
Unfortunately, 31 more people also succumbed to death due to virus in the last 24 hours.
According to state's health department, "Uttar Pradesh reported 3,578 new #COVID19 cases and 31 deaths in the last 24 hours. Active cases in the state stands at 26,204 and death toll rise to 1,456."
In Gautam Buddha Nagar district alone, 44 new patients of Covid-19 were found on Sunday, while 126 patients were discharged after recovery.
As of now there are 692 active cases in the district where 4060 patients have been discharged.
The fatality count of district now stands at 40.