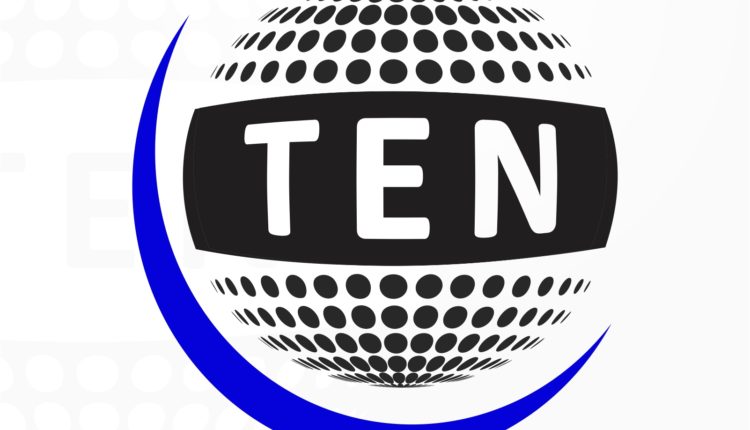 4 policemen booked after criminal escapes custody
Muzaffarnagar (UP), Apr 28 (PTI) Four Haryana policemen have been booked after a notorious criminal escaped from their custody while being brought to a Shamli court from Karnal, police said today.
Israr who was brought to Kairana court complex in connection with a case told the policemen that he needed to go to the toilet and gave them the slip, Superintendent of Police Vijay Singh said.
A case has been registered against four police personnel, including sub-inspector Parkash Singh, constables Balander Singh, Ramdia and Angrez Singh, who were escorting Israr, he said.
They have been booked under IPC sections 223 (escape from confinement or custody negligently suffered by public servant) and 224 (resistance or obstruction by a person to his lawful apprehension), he added.
Meanwhile, the SP said the border areas at Shamli and Haryana have been alerted after the incident.