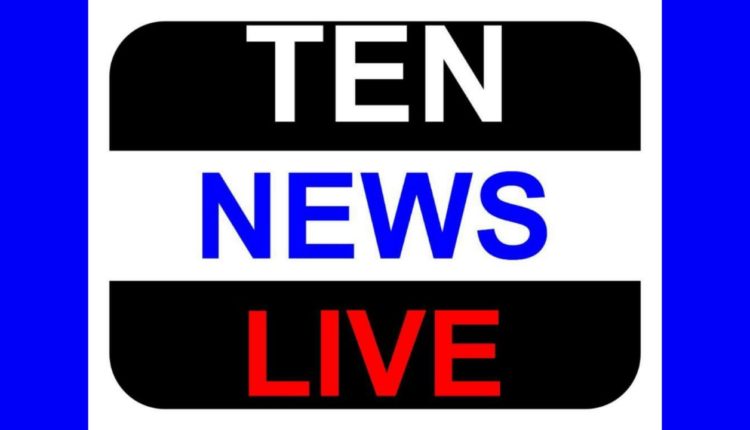 4th Delhi International Jazz Festival 2014
New Delhi, March 20, 2014: In 2014 Delhi International Jazz Festival will celebrate it's 4th anniversary and has now become the biggest Jazz Festival in India. For the fourth time again International Jazz Festival in association with the ICCR, from 28th to 30th March, 2014, this year the color theme is 'BLUE' which portray universal symbol for youth and it's the least gender specific color, having equal appeal for both Men & Women. It also decreases the psychological effects and fabricates wisdom, royalty and strength.
The three extra days of special jazz performances at Nehru Park, Chanakya Puri, New Delhi, from 6pm to 10pm. This prestigious Event will feature world famous international artists as well as the best local talent from different parts of India.
The special happening of the event, Ari Roland Quartet (USA) who also been known as Golden Age of Jazz, Ximo Tebar is the spanish musician who has won the most awards in the last few years, "BEST NATIONAL JAZZ SOLOIST", P.J. Perry At the age of 72, has become recognized by critics, colleagues and listeners, as being one of North America's premier saxophonists and has shared the stage with countless jazz Artists around the world, Joe Alvarez (Mumbai) a multi talented Jazz / Funk / Blues / Rock Vocalist able to sing with unbridled passion, with incredible range and power, Tres Butacas means Three seats, is a beautiful proposal Colombian music mixed with Jazz, Brazilian, bolero and pop. Blue Winds, guitars, pot, requintos, rivers and luminous beings, invite us to enjoy different stories and subtle sound mixing.
It's an opportunity which can't be afford to miss by Delhites to watch live performance by the world's great Jazz Artist's at 4th Delhi International Jazz Festival 2014 with free entry .
The 2014 three day live event will feature performances from a power house line up of musicians & bands including Ari Roland Quartet (U.S.A), Smarton Trio (Hungary), Black Slade Jazz Rock (India), Tres Butacas (Colombia), Obara Quartet (Poland), Mina Agossi Trio (France), The PJ Perry Trio (Canada), Ximo Tebar and IVAM Jazz Ensamble (Spain), Joe Alvares and Trident Jazz Trio (Mumbai) and lastly Modern Han (South Korea).