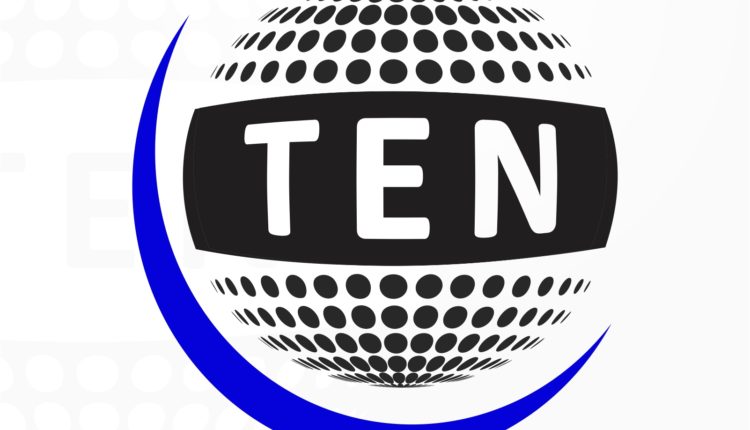 8-lane #Bhalswa flyover thrown open to public
New Delhi, May 21 (PTI) The eight-lane Bhalswa Flyover, built at a cost of Rs 45 crore, was today thrown open for the public by Delhi Chief Minister Arvind Kejriwal, who claimed that the AAP government has saved Rs 20 crore in the project.
The flyover, part of the 20 km-long Vikaspuri-Wazirabad signal-free elevated corridor, is aimed at easing traffic on Outer Ring Road.
"PWD has saved Rs 20 crore by constructing the eight-lane Bhalswa Flyover at a cost of Rs 45 crore against its estimated cost of Rs 65 crore," Kejriwal told a gathering here.
The newly-constructed flyover will help decongest traffic in Bhalswa, Burari, Rohini and result in commuters saving on fuel. Around 1.80 lakh vehicles will use this stretch daily.
The construction work of the project have been completed in eight months.
At the occasion, PWD Minister Satyendar Jain lauded the work of his department for saving money in its every project and slammed DDA and MCD for not "saving money" in their projects.
Without naming the BJP, Jain said that many persons repeatedly asked us "how we saved money, but we want them to see our working style".
"MCD is also taking up several projects in Delhi. They (MCD ruled by BJP) have been constructing a flyover on Rani Jhansi Road for several years, but it is yet to be completed.
"MCD has spent money beyond estimated cost of this flyover. They have also been constructing an underpass in Sultanpur for six years," Jain said.
The minister further said that other departments too should at least take a lesson from PWD, adding that if they (MCD and DDA) do not save money, they should also not spend more.
"DDA, which is considered a big organisation, is constructing Urban Extention Road 1, 2, 3 for fifteen years, but they are yet to be completed," Jain added.
He further said that the government is constructing elevated road from Wazirabad-IGI Airport and Anand Vihar to Tikri Border which will cater to lakhs of motorists.