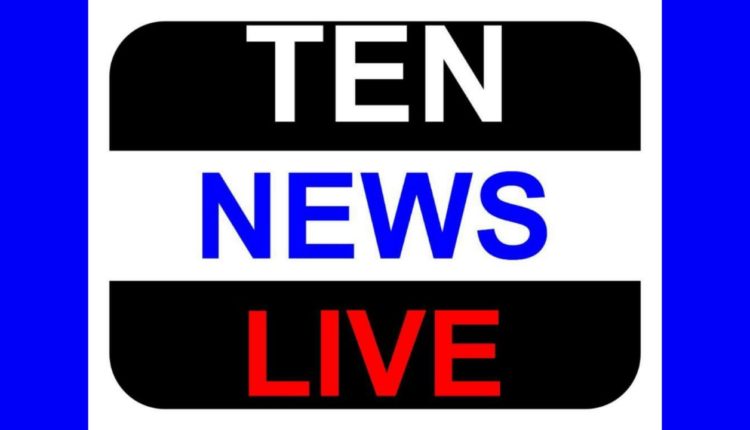 99 missing children found in a day but no sign of Abhinav
Police have made no headway in tracing 18-month-old Abhinav, who went missing on September 26 from outside his residence in Noida's Bishanpura. His parents made an impassioned plea to the abductors to release their son. "We request the abductors to release our son safely. Rescuing him is our priority," said Abhinav's father Alok Singh, who is a senior executive in an IT company.
Noida MLA Vimla Batham met the parents and assured them of the government's full support in the search, and that she will apprise the home minister of the case. "She has assured that our case will be placed before home minister Rajnath Singh and help will be sought from police forces in other states," Alok said.