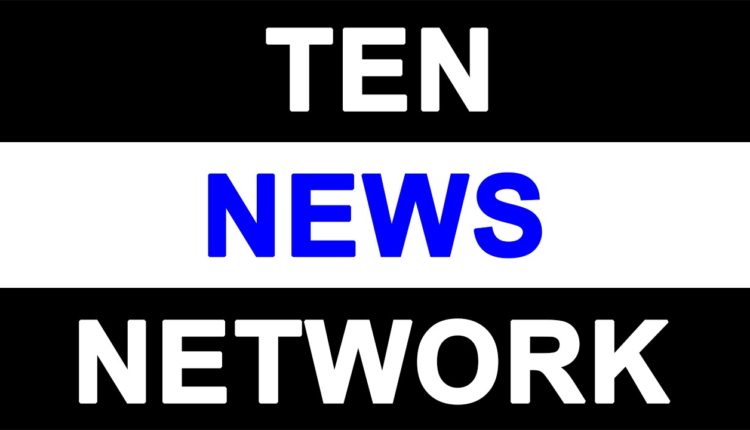 A 360° Marketing Campaign launched on 'Ab Khabar Aapke Rangon Mein' revamp of Zee News for added impact
The colors of Zee News's have turned bolder, brighter and livelier to reflect the reality of life. Zee News, a part of India's largest News Network, has been revamped with a complete transformation under 'Khabar Aapke Rangon Mein'.
A 360 degree marketing campaign will be initiated to promote the new look and reinforce the reasoning behind the change of look, feel, programming and packaging. The thought of the marketing Campaign is 'Ab Khabar Aapke Rangon Mein'. With these efforts, Zee News will inform its viewers and influencers about the revamped look which will help in building a more contemporary and dynamic image without compromising on the seriousness of authentic news.
With the focus on reaching out to the youth, in addition to its existing audience, the marketing campaign will concentrate on the change in the look, feel and presentation. News like truth is never in black or white, there are many more hues and shades to it and this would be communicated through the marketing campaign.
As a responsible news channel, Zee News will continue to empower the viewers with news that matters.The change in the look and feel is being bolstered with a fresh Fixed Program Chart (FPC), which has been designed keeping the viewers in mind and focusing on what the viewer would like to see
The Gen-Y today are connected with the news medium through technology, and consumes instant information and news. With this new graphically soothing, clutter free, and contemporary look, Zee News will be reporting truthfully and fearlessly.
Programming throughout the day will consist of fast news, frequent news updates and other news formats that create a platter for all audience segments. The morning segment transits will be a well blended bulletin for a complete spectrum of people transcending from Professionals to the Home makers. During afternoon, the focus will be on women and the youth with the prime time being a buffet of debates, analysis and core news. Weekend and weekdays are planned with different viewing patterns. Features, infotainment programs along with news will be the essence keeping everybody's viewing habits in mind. With such changes in the channel, the marketing campaign will cover Print, Outdoor, TVC, digital platforms including Social Media as well as the general online media. The objective is to reach out to millions of people.
Alok Agrawal, CEO, Zee Media Corporation Ltd. said, "Marketing Campaign 'Ab Khabar Aapke Rangon Mein' has been conceptualized in a manner that it complements the revamp of Zee News. It elaborates the thought and philosophy behind the revamp across the various mediums. Various marketing activities will make the revamp of the channel impactful and help in reaching out to its target group especially youth.
Rohit Kumar, Head Marketing, Zee Media Corporation Ltd, said "Under the theme 'Ab Khabar Aapke Rangon Mein' Zee News conceptualizes that News like truth, is never black and white. Zee News has always been on the forefront of providing an essential platform in bringing behavioral change in Indian citizenship, especially youth. It strives to be an initiative to sensitize and encourage people to take adequate steps to change perception and more so for the Generation Y." He added, "The effort is to create new colours and fresh looks of bold, dynamic and modern India. Zee News is committed to carry on this campaign to reach out to its target audiences."