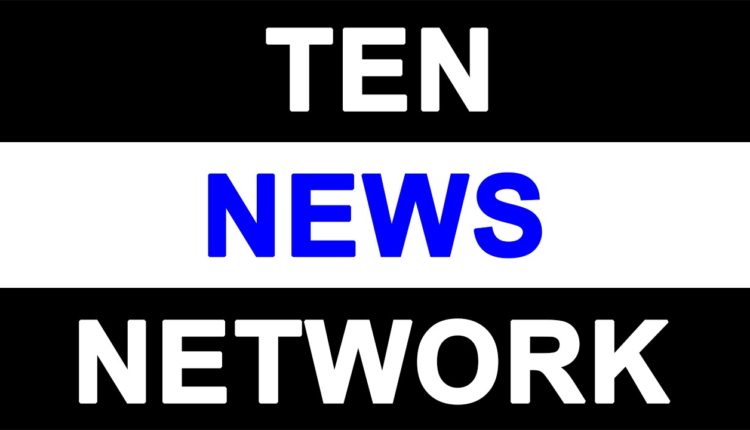 A contest where every participant was adjudged a Winner By Bipin Sharma
A Basketball Tournament for children titled "Remember the December" was organized by the Sab Khelo Sports Academy in E-Block park of GK-1 on Christmas Eve on 24th December'2015. Four different teams were pitted against each other in the tournament. It was a good contest overall as every child played to his or her full potential. The fact that every child played with all zeal and fairness spoke volumes about their true sporting spirit besides reflecting on their coaches, mentors and the painstaking efforts of their parents.

At the end of the matches, it was unanimously decided by referee Abhishek Mittal from the Basketball Federation of India (BFI) and the organizers that every team be declared "winners" since every participating member had given their best in the tournament.
Children that took part in the tournament were from different schools and residential areas. This contest was undeniably unique since every participant was adjudged a "Winner", and rightly so since
Govinda Sharma, the Head Coach and the inspiration behind the Sab Khelo Sports Academy has been running this Academy since the last two years. The coaching is given to children on Thursday, Friday and Saturday from 4 pm to 5.30 pm in E-block park of GK-1.
The organizers thanked the GK-1 RWA for having allocated them the space for running a Basketball Academy in one of the colony parks in E-block. Govinda Sharma had a special word of praise for their mentor Ramesh Singh Sir and "Discover Genius India" (www.discovergeniusindia.com) for motivating them by sponsoring the event.
Said Aman Kapur, incharge of the sports activities in GK-1 RWA, "Our RWA has always been in the forefront when it comes to supporting any cause and activity related to the holistic development of children are concerned. One segment of our colony park is dedicated to the cause of promoting sporting activities for children to ensure their all round nurturing and growth."
Guest of Honour Bipin Sharma handed over the trophies to the winners of the Tournament. Speaking on the occasion, Sharma said, "I feel honoured to be part of this wonderful initiative. The idea behind organizing tournaments and contests is to instill in a spirit of competition and aggression among students that significantly helps in their development. 'Contests' should not be misconstrued as any means or methodologies to draw lines between the winners and the losers, or to segregate the winners from those that failed to make a mark. The key objective is to enable our student's tap their potential to the fullest. The stress should not just be on personality development, but primarily to ensure that every child feels like a 'winner' at the culmination of any competitive activity. Passion and enthusiasm of every participant is of paramount importance."
"As an educationist, I have always believed that we must be extremely cautious when it comes to dealing or interacting with the most honest, innocent and delicate members of the human society, our 'children'. These bundles of high energy are quick learners with each child being distinct from the other in terms of identity and talent. As an academic facilitator, I completely disapprove of institutions that segregate children as per their marks, competence and overall performance levels in both academics as well as extra curricula's. Albeit healthy competition should consistently be encouraged, it should by no means, leave behind a feeling of haplessness or feebleness among children who lagged way behind in racing contests, or even failed to achieve the grace marks in their annual examinations. Organizing sporting activities and running races have myriad developmental advantages as they serve as an excellent way to teach children to focus on what they are doing, and to finish what they have begun. Children should be encouraged to perform better than their previous attempts. Boosting the self confidence among children is what does a world of good to them eventually", observed eminent academician Dr DK Batra.