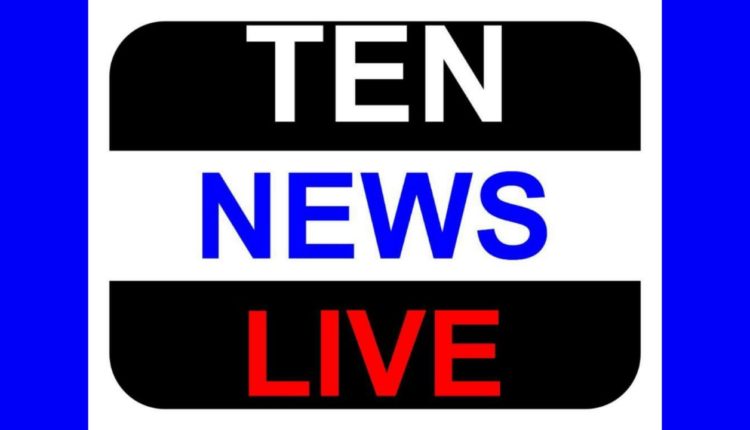 A Dialogue between Vedic and Modern Sciences "VVS 2019" organised at IIT BHU.
Valedictory Session
Participants and resource persons expressed satisfaction of the overall outcome of the two days meaningful conference and also expressed to arrange such dialogues periodically.
Prof Rajesh Kumar, Convener VVS 2019
He has summary of the two days event and given vote of thanks.
Dr Viswajanani, Scientist H, Head TKDL division CSIR
Council of Scientific and Industrial Research (CSIR), one of the premier scientific research institute of government of India is also working on the integration of traditional and modern sciences. CSIR has initiated a program to document the traditional scientific knowledge of India with a name traditional knowledge digital library (TKDL). TKDL started a work with a documentation of traditional medicine. Now TKDL has planned to expand its scope for all kind of traditional knowledge linked with science and technology. it will be treasure of knowledge of our country. CSIR is making use of this traditional knowledge and its integration with modern science to find out solutions for the standing problems of our society to achieve overall development of our country.
Dr P K Jain, Director
He expressed his happiness to be part of the two days conference. It is a good effort and we are happy that we are part of it.
Dr Anil Sahasra buddhe, AICTE Chairman
Sanskrit should be implemented at primary school to college curriculum. Whatever the outcome at this two days dialogue we can implement such meaningful ideas.
Dr Subhash Kak, Padma Shri, Scientific Advisor to PM, Oklahoma University USA.
New ideas emerged and they will be helpful for the understanding of the Universe in future. It was raised by Prof Subhash Kak that he was sure that this will be a historic dialogue.
Prof Vijay Bhatkar, Padma Bhushan, Chancellor, Nalanda University.
He has given his presidential remark. He said that there is a Challenge in 21st Century. There is a big question whether human being will survive? There is a need to find the solution. This confluence may find the way and give light to the world.
Good effort has been taken by Vijnana Bharti and it is very important that such dialogues are taking place in eminent institutes like IIT BHU. Vijnana Bharti is working for swadeshi sciences and in the process a vision has been developed that sciences does not mean mathematics, biology, physics, chemistry but as per our Indian view point dance, music, drama etc are also part of this domain of science and technology. With his holistic views Vigyan Bharti is working in collaboration with various premier Institutes in our country.
This dialogue of Vedic and Modern Sciences is one such step in this journey. So I congratulate everyone who have contributed for the success of this program.
Three institutes namely Vijnana Bahrti, Ved Vijnana Kendra, BHU has jointly organized this event with generous sponsorship of DRDO (defence research development organization) and supported by CSIR. The two day event starting from 21 September had four parallel sessions on Paryavaran, Bhasha, Rasayan,Yantriki, Khagol-ganit-jyotish, Vastu-sthapatya and Ayurveda&yoga, followed by one summing up session and valedictory session on the closing day.