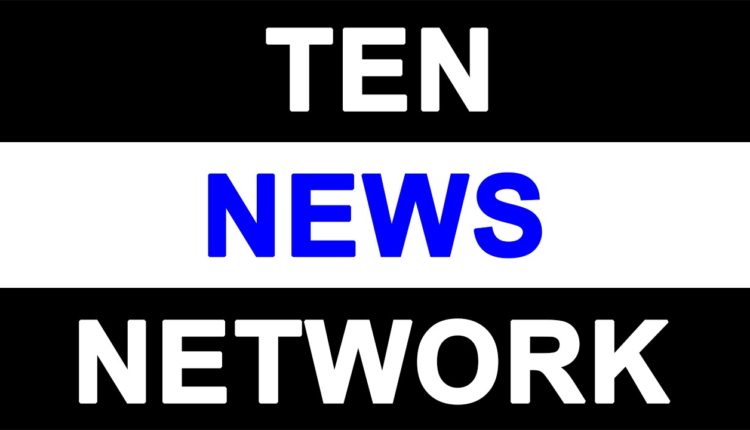 A LOOK AT HARYANA BUDGET 2015-16
A LOOK AT HARYANA BUDGET 2015-16
With the soon ending 2014-15 financial year, BJP-led-Haryana government presented its new general budget for the upcoming financial year 2015-16. The total budget size is of Rs 68,985.87 crore, including Rs. 52,312.10 crore revenue and Rs. 16,673.77 crore capital. The best part of the new budget is that there are no major tax proposals nor are there any revisions in the existing tax rates. Haryana Finance Minister Captain Abhimanyu presented the Khattar government's first budget with the motto "Sabka Sath, Sabka Vikas".
Completion of metro network in Faridabad by April 2015 and Bahadurgarh link to be completed by April 2016 are the chief development plans announced in the new budget. Also, VAT has been removed on bio-fertilizers to promote its use for better and safe environment. Rate of VAT on LED lights, pipe fittings and pre-fabricated steel structures has been reduced from 12.15% to 5%. Budget also includes setting up of an 800 MW supercritical thermal power unit
costing around Rs. 4000 crore at Panipat. 100 Mbps internet connectivity shall be provided to around 4000 villages of Haryana, under the National optical fiber network system.
Budget 2015-16 has strong focus on capital expenditure and infrastructure development. To boost up infrastructure segment, FM allocated amount of Rs. 17,331.08 crore comprising plan outlay of Rs. 5,793.65 crore to the economic structure sector. This is 7.56 % higher than the revised estimates of year 2014-15. With the announcement of new budget, total receipts are also expected to go up to Rs 68,985 crore from Rs 56,108 crore. Fresh Budget 2015-16 points towards uniform development of the state by not making any region based announcements.
Budget Comparison:
Budget 2014-15 Budget 2015-16
Total Amount Rs 73,301.08 crore Total amount Rs 68,985.87 crore
Revenue deficit – Rs 4500 crore Expected Revenue Deficit – Rs 9557.52 crore
Revenue Expenditures – Rs 52,702.71 crore Revenue Expenditures – Rs 61,869.62 crore
Overall outlay Rs 22,109.57 crore Overall outlay including centrally sponsored
schemes- Rs 25,743.6 crore
Main Expenditures Plans:
 Science & technology, environment Rs 14.30 24.95
 Education, sports, art & culture Rs 10,51611,907
 Health, medical education & family welfare Rs 2,6463,028
 Industries and minerals Rs 174219
 Roads and buildings Rs 3,0883,291
 Pensions Rs 4,8005,900
 Rural Development Rs 2,2412,734
 Urban Development Rs 2,5383,409
Total expenditure Rs 72,09679,175
Mr. Kushagr Ansal, Director, Ansal Housing says, "Emphasizing on the metro networks and stressing on the earliest completion of these projects, new budget opens up the doors for better and efficient connectivity. Infrastructure development has been allotted a descent amount which will allow a healthy development and aid in boosting infrastructure sector in the regions as well. As vital part of development strategy, noteworthy amount has been allocated in sectors like education, power, agriculture, sports etc".
Mr. Pradeep Aggarwal, Chairman, Signature Global says, "Though much more was expected from the fresh budget, still it brings many plans for balanced development of the state. No new taxes have been imposed and priority has been given to capital expenditure and infrastructure development. New budget allocated 7.56% more in infrastructure sector than the revised estimates of current budget. Plans for metro projects are well and good, bringing more comfort to the residents of the states".