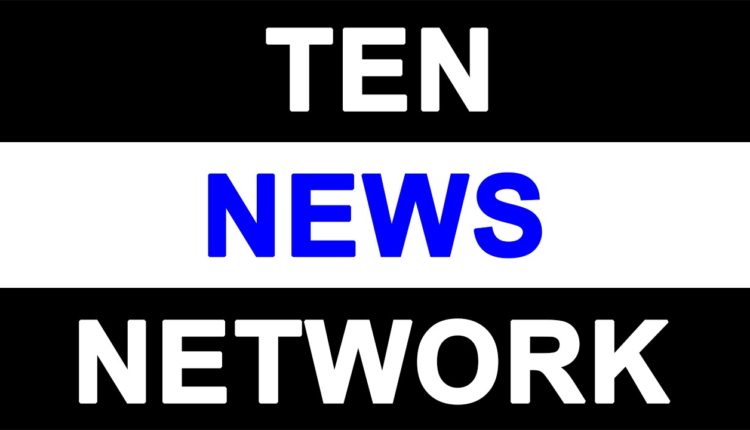 A record of 75 feet long "Phad" in the 'Amrit Mahotsav' Year of Independence

29th January, New Delhi: The Ministry of Culture, Government of India, in collaboration with the Indira Gandhi National Centre for the Arts, has set a record for making the longest 'Phad'. Prime Minister Narendra Modi during his visit to Bhilwara also showed his devotion towards this 'Phad' after offering his prayers to 'Lord Devnarayan' at Malaseri Dungri. The Prime Minister had reached there to participate in the 1,111th  incarnation day celebration of Lord Devnarayan, the family deity of 'Gurjar' community. On long clothes, 'Phads' tell the story of the family deities of different communities in the region. They are made and displayed with ritualistic worship and by following all sacred rules pertaining to it. It can be said that 'Phads' are moving places of worship or temples in motion.
Dr. Sachidanand Joshi, Member Secretary, IGNCA  informed that on the occasion of 'Amrit Mahotsav' that is on 75 years of Independence, 75 feet long and nine feet wide 'Phad' has been made by Indira Gandhi National Centre for the Arts. It was further added that in different sections of the 'Phad' the community deities of different communities of the region were made. In 40 feet part of this 'Phad', Devnarayan ji, the family deity of 'Gurjar community', 'Pujya Pabuji' of 'Raibari' community on 20 feet and family deity 'Ramdev Ji' of Meghwal community on 15 feet of the 'Phad' has been made. The 'Phad' is pictorial depiction of the community deities. It has been completed under the direction of famous painter Kalyan Joshi by taking along 20 artists of Bhilwara School. Mr. Joshi is the son of Padmashri Srilal Joshi, a world famous 'Phad' painter. This 'Phad', 75 feet long and nine feet wide, is a record, displaying religious beliefs and is the biggest 'Phad' ever made in history. While making this, the artists have completely followed all the traditional and religious rules and the colours used in it are also purely natural. IGNCA has resorted to extensive research for the making of 'Phad'. In particular, the story of Devnarayan ji's ancestors, his miracles and heroism has been presented with traditional devotion, on which research and documentation has been done by IGNCA under the guidance of Prof. Pratapanand Jha for the past several years. A detailed multimedia study on the tradition of 'Devnarayan Ji, has also been prepared. This is an important link in the process of preserving the country's heritage and tradition by the Ministry of Culture.