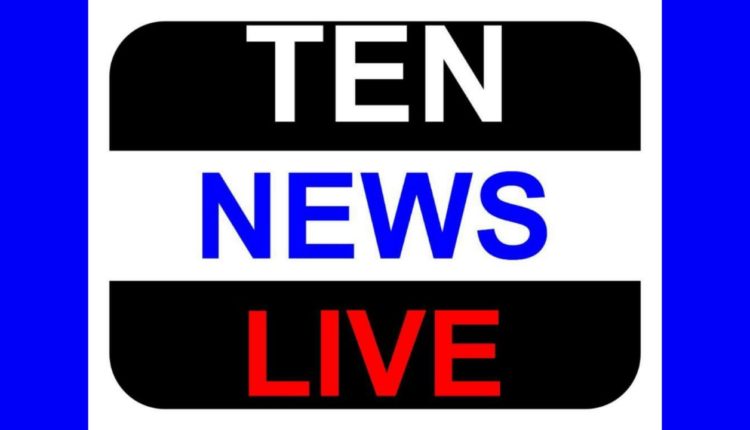 AACSB and EPSI join hands for internationalisation of Indian B'schools
India's newly announced National Education Policy (NEP-2020) creates dynamic shifts in higher education governance and business school autonomy, paving the way for new partnering opportunities, including AACSB International (AACSB) and the Education Promotion Society for India (EPSI). The two organizations are joining forces to enhance the international quality and standing of Indian business schools.
For more than a century, AACSB's accreditation framework has guided schools in their quest to provide high quality business education. Fourteen schools in India have achieved this mark of distinction, with several more currently seeking accreditation.  The collaboration announced today will incorporate core components of AACSB's accreditation process—including emphases on outcomes in learning and research and positive societal impact—and rely on its strong international network to connect Indian business schools to global partners. Coupled with EPSI's advocacy work for the autonomy of Indian Higher Education along with their expertise in higher education policy, the collaboration will help shape the future of business education in India. 
"We are thrilled to work with EPSI to facilitate the development of high-quality business education in India," said Geoff Perry, executive vice president and chief officer, Asia Pacific, at AACSB. "India's commitment to elevate the accessibility and quality of business education is an excellent complement to AACSB's vision to transform the world for the benefit of all." 
"Since 2005, EPSI has envisioned to make Indian Management Education world class by making it globalized and future oriented.  Partnership between the EPSI and AACSB will open windows of opportunities for the Indian B'schools and leading foreign B'schools to collaborate and work with each other" said Dr. H Chaturvedi, Alternate President, EPSI.
The partnership will initially include two initiatives, with each organization contributing expertise to advance the international quality and competitiveness of Indian business schools.