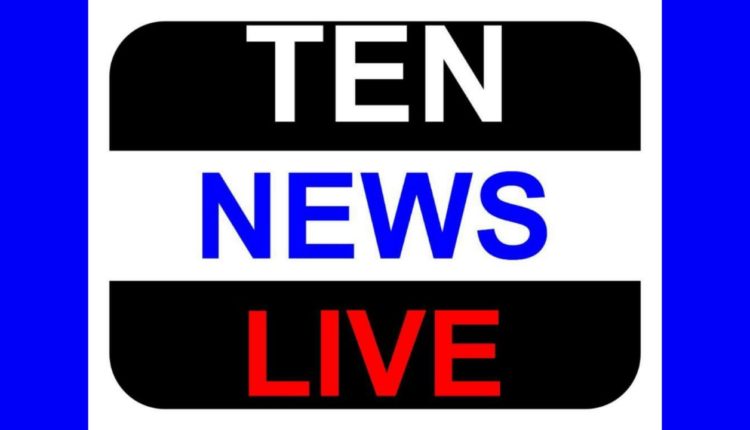 Aam Aadmi Party Releases its Constituency Manifestos
The Aam Aadmi Party is releasing the first 28 of its 70 constituency level manifesto today. The roadmap for the Party's policy making is constituted at two levels – issues related to the city are discussed in the Delhi Manifesto, and local-level issues form the basis of Constituency-level Manifestos.
Volunteers and members of the Aam Aadmi Party have been working towards understanding the main issues that concern Delhi residents since the Party was constituted in November 2012. Our understanding of problems at the ground formed the basis of the Bijli-Paani Aandolan. Formal background studies for the city level manifesto began in January 2013. A small team of 8-10 members, led by Professor Yogendra Yadav, carried out detailed studies on a number of policy issues on Delhi – public service provision, the state of housing, transport systems, employment, issues concerning minorities, etc. Findings from these background studies were used to develop sector-specific proposals. This took the form of the city-level manifesto that was finally released on November 21, 2013.
The issues raised by our city-level manifesto were informed significantly by Jan Sabhas or meetings at the neighborhood level that were carried out by our volunteers throughout Delhi. When issues of inadequate water supply, rising electricity bills, lack of sanitation and the need for high quality schools and health-care emerged in all areas, we realized that these were issues that would need to be addressed for the whole city.
On average, about 20 meetings were conducted in every constituency. Every effort was made to include a range of neighborhood types – planned colonies, unauthorized areas, resettlement colonies, Regularized, jhuggi clusters, and rural and urban areas, as well as sections of the society. Input from each meeting was compiled and mapped by our volunteer teams at the constituency level to understand the wide range of problems faced by the citizens of Delhi.
The analysis of findings from these meetings formed the basis of the constituency-level manifestos that were prepared by Aam Aadmi Party volunteers at the constituency level.Unlike the Delhi Manifesto, the issues raised and proposals suggested in the Constituency Manifesto are specific to the needs of the constituency. This not only allowed our volunteers and candidates to understand the problems of their areas in a scientific matters, the Constituency Manifesto will also act as a charter of promises that will be used to hold our candidates to account when they form part of the government.
This is the first time in the political history of India that such an exercise is undertaken – a small step towards the realization of Swarajthat the Aam Aadmi Party is committed towards