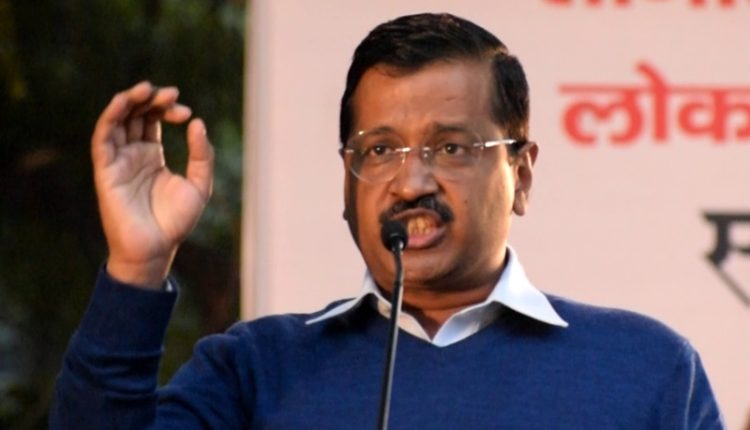 Aam Aadmi Party's tongue-in-cheek response to BJP on Twitter
Vishal Malhotra/Lokesh Goswami Tennews New Delhi :
New Delhi (31/12/2019): Aam Aadmi Party delivered an amusing response late Monday night to an attack by Prakash Javadekar over a law to regularise nearly 2,000 unauthorised residential colonies in Delhi.
After the BJP leader posted tweets claiming the Modi government had done in 3 months what Kejriwal's AAP could not in 5 years, Javadekar wrote: "You (referring to the AAP) cannot fool all the people all the time".
And the amusing response by AAP was: "Agreed! That's your area of expertise".
Last month the centre passed a bill to grant ownership rights to residents of 1,731 unauthorised residential colonies in the national capital.
The move has been seen as politically significant since it benefits 40 to 50 lakh migrants who backed the AAP in large numbers in the 2015 Assembly election and could be a critical vote bank in next year's polls.
In a series of three tweets Javadekar claimed the AAP was trying to create confusion over the issue and said "within a few days people will start getting final registry".