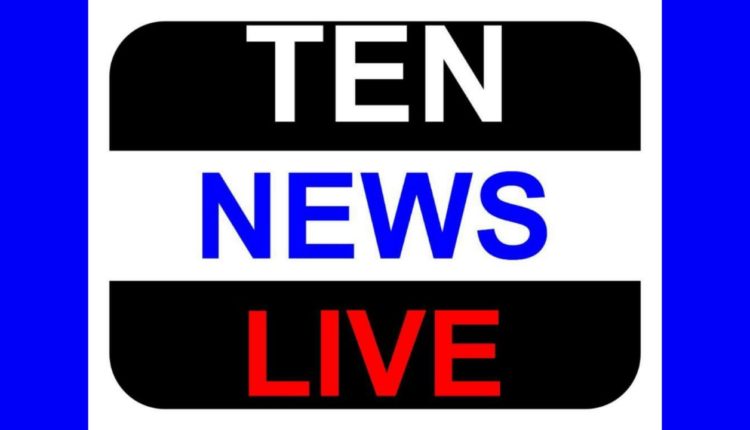 AAP announces its candidate from Krishna Nagar Assembly constituency
Aam Aam Aadmi Party today announced its candidate from
Krishna Nagar Assembly constituency – Ishrat Ali Ansari.
63-year-old Ishrat Ali Ansari has fought extensively for rights of
weavers' community for the last 10 years. He has also been actively
involved in raising issues faced by labourers employed in Beedi units
in UP.
Ishrat Ali Ansari has a BA LLB degree from Rohilkand University and
has contested Lok Sabha elections thrice wherein he received
more than 1 lakh votes each. He is an experience leader.
He had also taken organised a huge demonstration during
Emergency time in 1975 during which he was arrested. As a result he
had spent 19 months in jail. In 1977, he was a member of
the then Yuva Janta state committee after which he joined Babu
Jagjeevan Ram, and became national general secretary in Congress (J).
In 1980, he contested Lok Sabha elections from Janta Party and
received more than one lakh votes finishing second. He again contested
election in 1984 finishing second with around 1.66lakh.
AAP has full faith in his ability. The party feels he would be able to
do justice to the people of the Krishna Nagar assembly and would be
available to them 24/7,