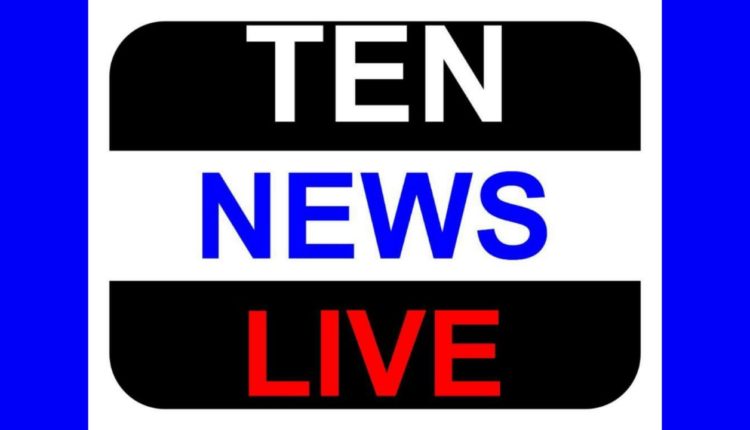 AAP : E-rickshaw drivers rally on Wednesday to demand changes in notification
Former Delhi chief minister and AAP convenor Arvind Kejriwal will address the e-rickshaw drivers at Jantar Mantar on Wednesday (Oct 8) to demand simplification of the central government's complex notification and removal of the exorbitant fees sought to be charged by surface transport to allow plying of these e-rickshaws.
Though the central government has finally notified the much delayed rules which will allow the e-rickshaws to ply legally on Delhi roads, under consistent pressure from the drivers and after being repeatedly pulled up by the Delhi High Court, but the notification is still incomplete and does not fully address the concerns of e-rickshaw drivers.
It is surprising that union surface transport minister Mr Nitin Gadkari made very tall time bound promises at the Ramlila Ground on June 17 and promised the Moon to the e-rickshaw drivers, but miserably failed to implement any of his promises for more than three months.
The surface transport ministry has now brought the e-rickshaws under the Motor Vehicles Act, despite Mr Gadkari having publicly stated that those with motors upto 600 watts will be exempted from the MV Act. Was he ill-informed or was the announcement made to mislead the poor drivers ?
The AAP categorically supports regulation of e-rickshaws so that they can legally ply in the national capital and there is no problem in imposing taffic-safety related restrictions on them, but what is shocking is that the central government and the Delhi administration forced the poor drivers to sit idle for more than four months.
Even now, though technically the government notification would allow e-rickshaws to ply after 10 days, but practically it will take much longer.
There are a set of problems in the notification, which require to be addressed at the earliest.
First of all, the total cost of registration per e-rickshaw will be around Rs five lakh, which is very high and unjust, it must be waived off.
Next, there is no registered association of e-rickshaws and individual drivers will have to run from pillar to post to get all legal clearances, the Delhi transport department must be directed to hold special camps for giving necessary clearances.
Since the manufacturers who assembled the e-rickshaws with components of different brands, including imported ones in many cases might not be available now to provide required certificates, the concerned authorities must find a way of providing fitness certificates to existing e-rickshaws.
For the new e-rickshaws, there is no problem in implementing fresh set of safety standards.
What is important is that all bottlenecks must be immediately removed to ensure the plying of e-rickshaws, since around two lakh poor drivers are struggling to earn their livelihoods and their families are facing numerous hardships due to the government's negligence.