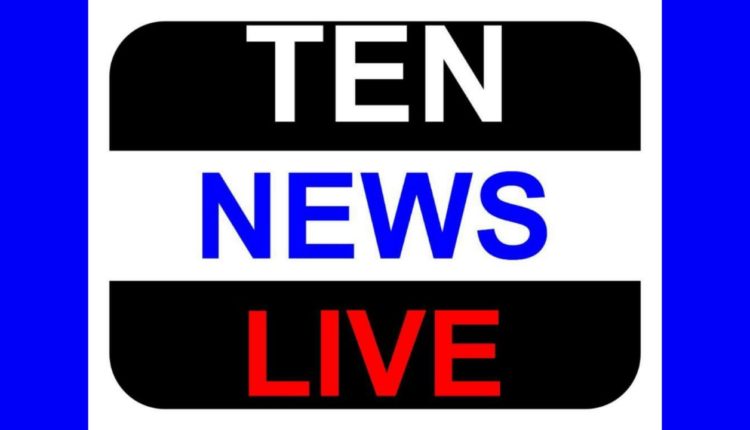 AAP is 'B' team of Congress, ditched Anna, misused IAC fund: Goel
Delhi BJP President Shri Vijay Goel today said that the Aam Aadmi Party (AAP) is hand in glove with the Congress party. He said that the AAP is using the name of senior leader Anna Hazare for its political campaign even though Anna Hazare has raised objections to it.
Addressing a press conference, Shri Goel said, "We have always maintained Aam Aadmi Party is 'B' team of the Congress party. AAP has been working to discredit Anna Hazare, on the lines of the Congress party. Recent developments prove this. Anna Hazare has questioned use of his name for the political campaign of AAP, whose very creation was contested by Anna Hazare."
Shri Goel said, "The Aam Aadmi Party is trying to mislead the people of Delhi in the garb of fighting corruption and noble ideals of governance. The reality is that AAP is using huge amount of unaccounted money to fund its poll campaign in Delhi. But, it must remember that merely by resorting to rhetoric, it cannot befool the people of Delhi."
Shri Goel further said, "The actions of several members of the AAP including its convenor Arvind Kejriwal have raised many questions over the very purpose of the party. AAP should come out clean on these questions especially those related to misuse of India Against Corruption fund, receiving illegal donations for the party and projecting Anna Hazare as an associate member of the AAP."
Jan Manch, formed by the activists of India Against Corruption (and former colleagues of Arvind Kejriwal) has charged Kejriwal with embezzlement of donation money to the tune of Rs 85 lakh collected during Anna Hazare's movement against corruption in Delhi. Now, Anna himself has questioned the misuse of that fund.
AAP calls itself the Aam Aadmi Party, but when it announced candidates, 11 of them turned out to be crorepatis. The list of AAP candidates includes 13 such names, which were part of either Congress or BJP till recently; one each from Janta Dal and CPM while two contested, and won, the last elections as independent candidates. All of them were earlier termed corrupt politicians by the AAP leaders.