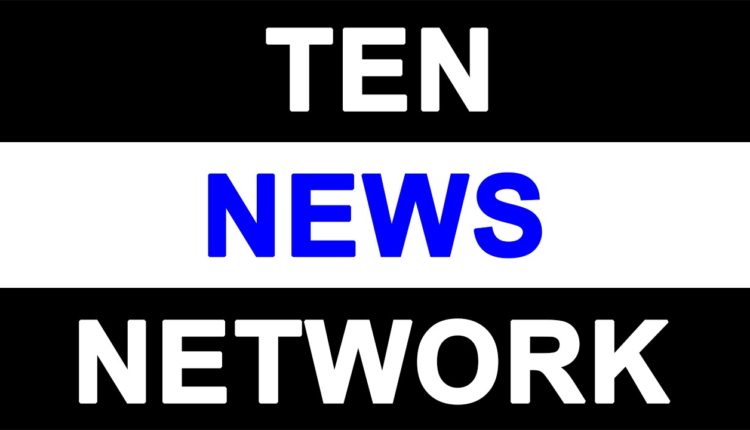 AAP Questions for Congress and BJP on loot by private Discoms in Delhi
The hypocritical public statements of the Congress and the BJP on the reported findings of the Comptroller and Auditor General (C&AG) on the loot by private power distribution companies (Discoms) in Delhi, further expose these two parties which are an equal partner in this crime.

Both these parties, one of whom is directly responsible for having allowed the Discoms to commit large-scale financial frauds running into thousands of crores of rupees and the other whose silence has been intriguing and mysterious for over a decade, now seem to be running for cover.
The Aam Aadmi Party is posing direct questions to the Congress and the BJP and challenges both these parties to come clean on the issue, since they sided with the Discoms and fooled the people till both of them were rendered irrelevant in Delhi's political arena by the people who suffered due to the sheer insensitivity of these parties towards issues concerning the common man.
The AAP has now begun its campaign to expose both these anti-people parties. The party's questions for the Congress to begin with, which ruined the electricity sector of Delhi, are as follows and party dares the Congress to respond to these queries :
1)      Is it not a fact that senior Congress leaders and former union ministers, P Chidambaram and Kapil Sibal are appearing for Reliance DISCOMS in the Supreme Court seeking an electricity tariff hike ?
2)      Is it not a fact that Congress Spokesperson Asbhishek Singhvi is appearing for another discom in Delhi High Court opposing CAG audit of discoms ? How does the Congress explain this direct and shameful conflict of interest ?
3)      Why did Congress fail to appear in the public hearing of DERC on 5 August against discoms petitions seeking an electricity tariff hike ? When 15 MLAs could attend it why former MPs and MLAs of Congress chose to stay away ?
4)      What prevented the Sheila Dikshit government from ordering a CAG audit of Discoms in more than a decade after power distribution privatization in Delhi ? What prevented the Cong government from moving the Supreme Court against the Delhi High Court stay on CAG audit of discoms, which it claims to have ordered during its rule ?
5)      What did the Congress do in its 15 year rule to prevent electricity tariff hike in Delhi ?
On the other hand, the BJP, which chose to remain silent for a decade when the Congress indulged in plundering the state exchequer, also has a lot to answer. The AAP questions for the BJP are as follows :
1)      Is it not a fact that union power minister Mr Piyush Goyal on 1 February this year had said that DISCOMS do not maintain records older than 8 years in a bid to ridicule the CAG audit ordered by Arvind Kejriwal govt in January last year ? Is he a minister for discoms ?
2)      What did the BJP do to ensure CAG audit of discoms during one year of President's Rule in Delhi, when it was ruling the national capital by proxy through a backdoor?
3)      CAG had informed the Delhi High Court in July last year that Discoms were not providing records and were not cooperating in their audit. BJP was ruling Delhi by proxy – what was its stand then and what is its stand now ?
4)      Can the BJP explain why in july 2014, the CAG had to write a letter to the Lieutenant Governor of Delhi complaining about non-cooperation of Discoms and role of three top government officials during President's Rule, when BJP was controlling Delhi by proxy ?
5)      What is Delhi BJP's stand on costly power being sold by the Central government to Delhi ?
The AAP will take its struggle of ensuring 24×7 electricity supply in Delhi at a reasonable price, which should be much lower than what is being provided by Discoms right now to a logical conclusion.
The AAP demands strict criminal action against those who aided and abetted this loot by Discoms which is now slowly coming out in the open.