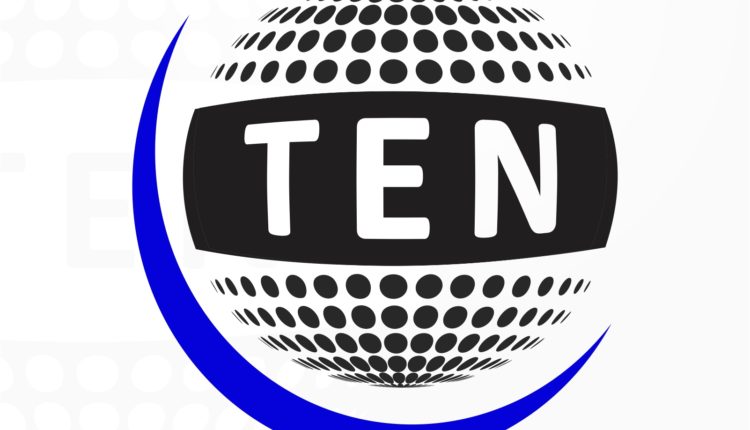 AAP wants Jung arrested over murder, LG rebuts charge

New Delhi, June 23 (IANS) The AAP on Thursday demanded the sacking and arrest of Lt. Governor Najeeb Jung and two BJP leaders in connection with an NDMC officer's murder. Jung said the AAP's charges were "frivolous".
Aam Aadmi Party leader Raghav Chadha said that emerging facts revealed that Jung and BJP's Maheish Girri and Kanwar Singh Tanwar were linked to M.M. Khan's murder. "They should be arrested," Chadha told the media.
Both Girri, an MP from Delhi, and Tanwar, a former legislator in Delhi, have repeatedly denied any links with Khan's May 16 killing.
The AAP also sought an impartial probe into the entire episode, in which police have arrested a hotelier for alleged links to the murder of Khan, who reportedly rejected a bribe to settle a case in the hotelier's favour.




Khan, who was the estate officer with the New Delhi Municipal Council (NDMC), was shot dead outside his home by unidentified gunmen.
Chadha said Delhi Police should immediately stop reporting to Jung as no impartial probe would be possible as long as the Lt. Governor remained in charge of the police.
"The Lt. Governor should resign immediately… Or the central government should sack him. The LG should also be arrested (and) investigated," said the AAP leader.
Chadha said the hotelier, Ramesh Kakkar, wrote to Jung on May 10 complaining about Khan, saying he was acting in an "arbitrary, unjust and biased manner". He urged Jung to intervene.
On May 11, Chadha said, Girri also wrote to the LG favouring the hotelier and demanded action against Khan.
Jung forwarded that letter to the NDMC with the remark: "Necessary action as per law be taken in the matter and action be reported to this office."
"The murder of an honest officer by a hotelier cannot happen without political patronage. Jung, Girri and Tanwar directly or indirectly helped the accused in getting political patronage," Chadha said.
Jung's communication to the NDMC, including one sent a day after Khan was killed, was scooped by the media on Thursday morning.
After Chadha's press conference, the LG's office termed the AAP's allegations "frivolous" and said the murder was a grave tragedy for Khan's family.
"Everyone understands that the claims of the AAP are frivolous and therefore the attempt to draw political mileage from this tragedy is sad," a statement from Jung's office said.
Girri said: "I am writing to the Police Commissioner to investigate the case and call Delhi Chief Minister Arvind Kejriwal for questioning."
The AAP government and Lt. Governor Jung have been in conflict since Kejriwal assumed power in Delhi in February 2015.
In the power dispensation in the national capital, Delhi Police reports to Jung, who is a representative of the central government, not to Kejriwal.