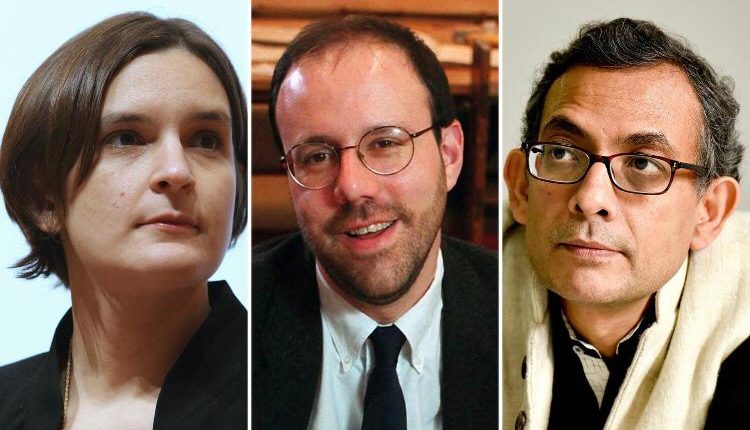 By Dr. H. Chaturvedi, Director, Birla Institute of Management Technology
There are three good reasons for being happy for all Indian academicians!
Out of the three winners, two have India connections ! Abhijit was born at Kolkata and studied at Kolkata University and Jawaharlal Nehru University, New Delhi. He is married to Dr Esther and became US citizen in 2017. Abhijit's mother is a Professor in economics from Kolkata. She is the proud Indian mother whose son and daughter-in-law are the winners of the most coveted Nobel prize in Economics.
Another reason for happiness in India is that Dr Abhijit is alumnus of JNU which is much maligned due to its political orientation. It proves the dictum that for producing good research, you need freedom of expression too. It must not always be misconstrued with 'anarchy'.
Third major reason is that Dr Abhijit and Esther Duflo are working on some major research projects related to the development economics and poverty alleviation in MIT Poverty Lab. Their researches talk about possible eradication of global poverty within few decades!i