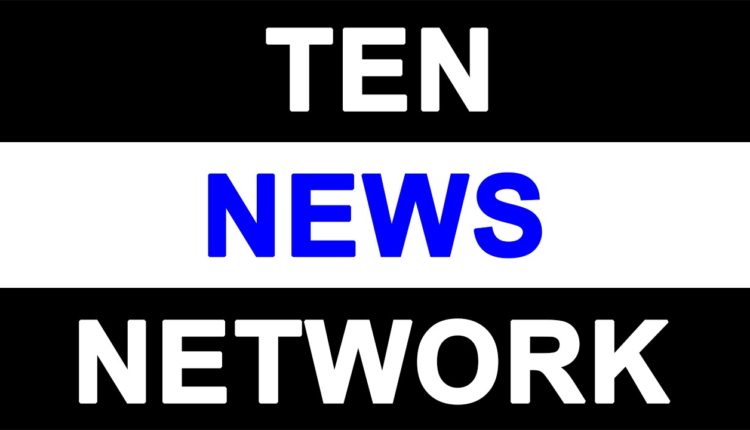 Mumbai, 19th August 2021:  apna.co, India's largest professional networking and jobs platforms for India's rising working class, is now expanding in Tier 1 and Tier 2 cities across India. The move aims to help gig economy workers find verified, hyperlocal opportunities in Indore, Patna, Nagpur, Bhopal, Rajkot and Vadodara. The app is now live in 21 cities including Chennai, Mumbai, Delhi-NCR, Bengaluru, Hyderabad, Pune, Ahmedabad, Jaipur, Ranchi, Kolkata, Surat, Lucknow, Kanpur, Ludhiana and Chandigarh. apna's expansion adds fuel to their goal of accelerating India by helping its users connect with the growing number of hyperlocal opportunities beyond metro cities. This comes at a crucial juncture as the labour markets saw severe disruption due to intermittent lockdowns in the pandemic years. By stepping into these markets, the platform aims to harness the potential and facilitate 5 million interviews in these cities by the end of 2021.
Over the past decade, Tier II cities witnessed a remodeling in terms of growing hyperlocal businesses. Factors like smartphone and internet accessibility have led to a surge in demand for the segment. According to a BCG report, India's gig economy is set to triple in the next 3 to 4 years, pointing towards hyperlocal inclination as the next big thing.  Giants in online groceries, food delivery, transport and logistics as well as tech based providers have all ventured into these untapped markets in a manner unthought of. Additionally, during the pandemic, the hyperlocal economy witnessed an all new boost due to the need to get essentials delivered at the doorstep.
Committed to accelerating hyperlocal opportunity for the country's rising workforce, Nirmit Parikh, CEO and Founder, apna, said, "All of us at apna are elated to be expanding our service areas and penetrating deeper into India. This step takes us closer to our mission of accelerating India by providing access to quality job opportunities to India's rising workforce. This also aligns with the government's initiatives and efforts to ensure integrated and holistic development of citizens pan-India. apna is dedicated to taking a fresh approach to solve problems that arise in employment and reduce friction, keeping the welfare of the entire community at heart. We are excited for this journey and look forward to partnering with more and more companies to help them find relevant talent."
Over 41 lakh jobs are available on the platform in 70+ categories across India. It has enabled users to identify informal, part-time, job opportunities through different interest-based communities as well. With the aim to help restart India's economy as it recovers from COVID-19, apna.co is also aiming to accelerate women workforce participation across the country and recently has seen a 40% surge in women participation due to the increasing demand of work home jobs and part-time jobs.