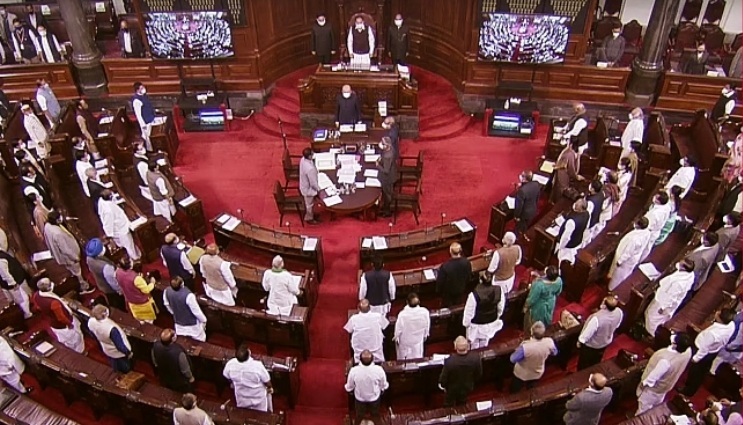 New Delhi (05/08/2022): On Thursday, the Rajya Sabha passed the Family Courts (Amendment) Bill, 2022, which sought to amend the Family Courts Act, 1984 to establish family courts in Himachal Pradesh effective from February 15, 2019, and Nagaland effective from September 12, 2008. The Bill, piloted by Union Law Minister Kiren Rijiju, was passed by voice vote amid an uproar caused by the Opposition over the misuse of Central Agencies.

On July 26, the Lok Sabha passed the Bill which amends the Family Courts Act of 1984. The Act empowers state governments to create Family Courts. The central government has the authority to announce dates for the Act's implementation in various states. Under the Act, the governments of Himachal Pradesh and Nagaland have established Family Courts in their respective states. The Central Government, however, has not extended the Act's application to these states.
The Bill aims to expand the Act's coverage to the states of Nagaland and Himachal Pradesh, starting on September 12, 2008 and February 15, 2019, respectively.
From these dates forward, both states' family courts will be officially established. All activities conducted in accordance with the Act in both states, such as judge appointments and orders and judgments rendered by the Family Courts, will likewise be considered to be legitimate going forward from these dates.