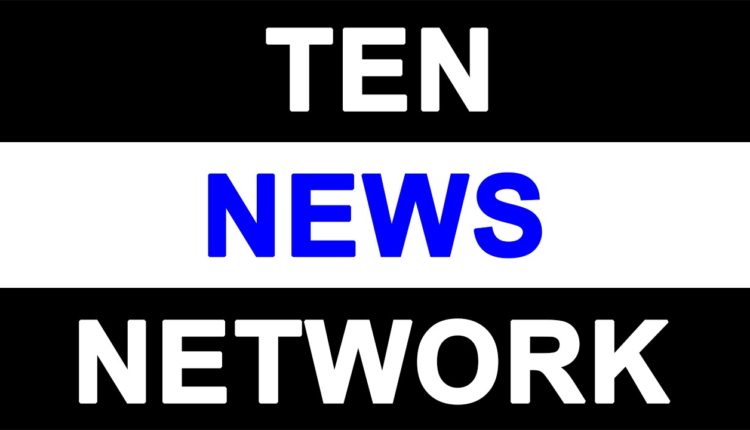 Activists and crusaders awarded for their contribution : Bipin Sharma

On the auspicious occasion of MakarSankranti, president of Confederation of Indian Universities Chancellor Prof. PR Trivedi hosted a luncheon get together for 400 persons in Paryavaran Complex. The chief guest of the afternoon program was Governor of Goa MrsMridula Sinha. Following the welcome address by the host, there was a special discussion on the subject of Cleanliness, Hygiene and Sanitation Education (CHASE), a pet project of Chancellor Trivedi.
Special CHASE awards were given by the chief guest of the program to activists and crusaders for their role in providing an impetus to the mission of cleanliness, hygiene and sanitation.
The book Goa-Past, Present and Future authored by Prof. Trivedi was released by Mrs Sinha who enlightened the audience about the essence of Swachch Bharat Abhiyaan.
Amongst the awardees included the likes of Kanwarjeet Singh Kochhar, president of the Delhi Chapter of Sarbat Da Bhala, youth activist Chandan and activist Sudha Bhardwaj and many others who were honoured by the Goa Governor for their outstanding contribution in their respective fields.
Eminent crusader and chairperson of Women International Network RekhaUdit shared the accomplishments of the awardees, and urged everyone to spare quality time towards society by working towards realizing the mission of 'Clean India, Green India'.
Prof Trivedi in his speech spoke about the relevance of purification of mind and thoughts besides advising youngsters about the pertinence of clean and hygienic environment.