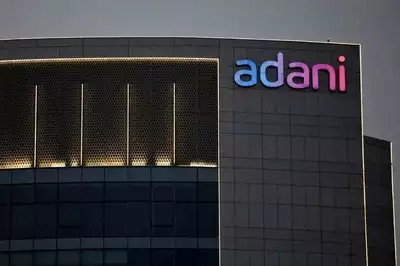 Adani Group Trims Capital Spending Plans Amid Hindenburg Investigation
Ten News Network
Mumbai (Maharashtra), 6th Feb 2023: The Adani Group, one of India's largest conglomerates, is reportedly planning to trim its capital spending plans amid concerns over a recent investigation by Hindenburg Research.

According to sources close to the matter, the company has decided to reduce its investments in new projects and focus on reducing debt.
The move comes after Hindenburg Research, a short-seller firm, published a report accusing the Adani Group of questionable business practices and financial irregularities. The report has sparked controversy and raised concerns among investors, causing the group's stocks to fall and leading to calls for further investigation.
In response, the Adani Group has stated that the Hindenburg report is full of false and misleading information and has threatened legal action against the firm. The company has also stated that it remains committed to its growth plans and will continue to invest in new projects that are in line with its long-term strategy.
Despite the controversy, the Adani Group is said to be confident in its future prospects and is reportedly in talks with several global investors to secure funding for its ongoing projects. The company is also said to be working on a strategy to reduce debt and improve its financial position.
The Adani Group's decision to trim its capital spending plans is a sign of the growing concerns among companies about the impact of the ongoing economic uncertainty on their operations. The move is also likely to have a significant impact on the Indian economy and the business community, as the Adani Group is a major contributor to the country's growth and development.
This is a developing story and more information is expected to become available in the coming days.