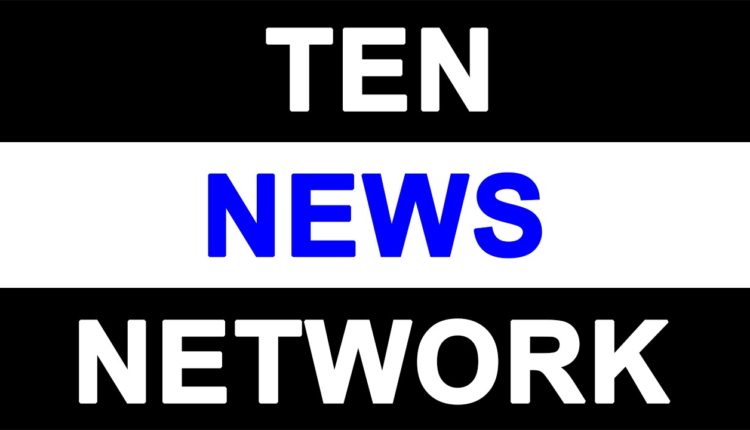 Adobe Photoshop now available on web

New Delhi, Sep 28 (IANS) Software major Adobe on Thursday released 'Photoshop' on the web as part of all Photoshop plans with a seven-day free trial.
"With this release, we are starting with a focus on the needs of creators who are new to Photoshop with a streamlined user experience. And, of course, existing Photoshop users, who want access to tools like Generative Fill from any web browser, will also benefit from Photoshop on the web," Adobe said.
With Photoshop on the web, users will now have more ways to access the power of Photoshop and can get started in just a few clicks with no download or installation.
Users can create, open, or edit any Photoshop document on the web, and easily continue working on the desktop with the click of a button.
They can also invite others to collaborate with them — even if they do not have a Photoshop subscription — by sharing a link to view and comment on their file, the company explained.
In addition to Photoshop's most commonly used tools, the company brought Firefly, a new family of creative generative AI models, to Photoshop on the web.
The desktop version of Photoshop recently released Generative Fill and Generative Expand features are now also available on the web.
These features will allow users to add, expand, or remove content from their images non-destructively, while magically matching the perspective, lighting, and style of their image to deliver great results.
They can do all this with simple text prompts in over 100 languages and achieve realistic results.
Photoshop on the web does not have all the features of the desktop version, but users should expect to see more of their favourites, like the patch tool, pen tool, smart object support, polygonal lasso, and more soon, the company stated.
–IANS
shs/ksk