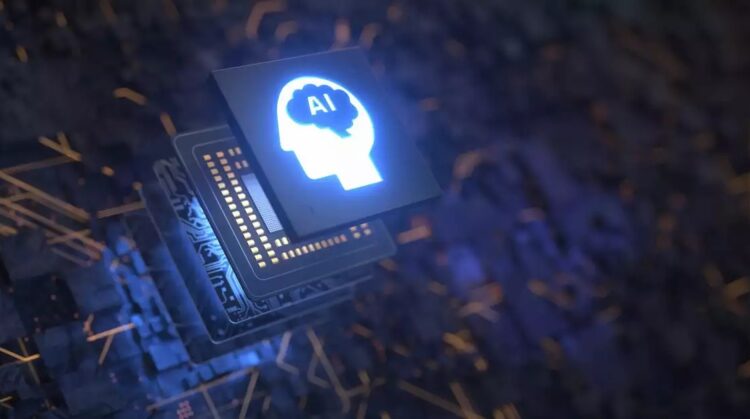 AI could Replace Journalists, warns German Media Giant
Ten News Network

New Delhi (India), 2nd March 2023: The CEO of German Media giant Axel Springer said that generative AI would be able to replace journalists in the future. The CEO Mathias Doepfner said that intelligence systems like ChatGPT would be able to make independent journalism better than ever before.
The media group is looking forward to increase revenue at newspapers Bild and Die Welt and further said that they aim is to become a purely digital media company. Also because of the increased slread of Artificial Intelligence they also mentioned that job cuts might be implemented in the future.
The CEO of the media group in an internal letter to their employees said, " "Artificial intelligence has the potential to make independent journalism better than it ever was – or simply replace it,"
He said that these new systems are better at aggregating information than human journalists. The CEO did not mention how many employees would be laid off but he further said that reporters and journalists would be needed for investigative reporting and give original commentary as well as discerning 'motives' behind events would be something that journalists would be needed for in the sector.
Alex Springer is not the first group to make such announcements as earlier this year Buzzfeed also stated that they will employ AI for generating their content.