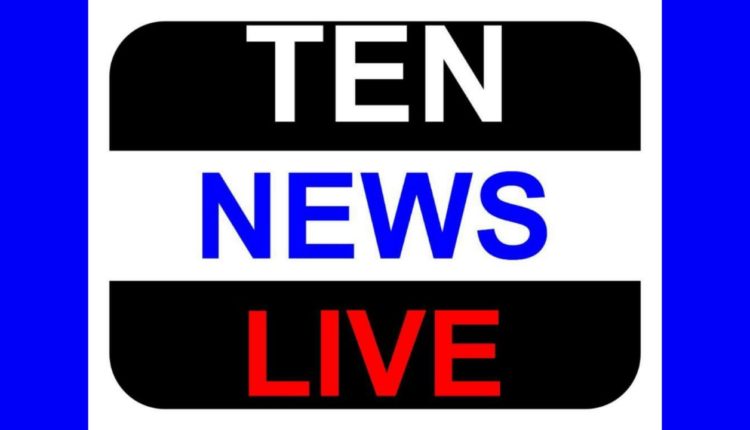 AIPC (South Delhi Chapter) held it's 2nd successful Straight Talk on Fighting Fake News
21st September 2018, New Delhi: All India Professionals' Congress- South Delhi Chapter hosted the 2nd edition of its talk show, Straight Talk today in the capital on the increasing threat of fake news. Straight Talk intends to highlight issues that have been long ignored by holding a discussion on social, political and economic agenda to gain effective methods and practical solutions. The All India Professionals' Congress (AIPC), India's first political platform focuses on the needs and aspirations of working professionals in the country, after its first successful show, 'Women First' curated by AIPC South Delhi , the chapter members aim to bring forward the alarming issue of dissemination of fake information and news through various mediums. The discussion held focused on ways to combat the societal friction fueled by this propagandized type of news.
A rapidly emerging phenomenon, fake news plays an instrumental role in swaying public opinion during elections, creating civil disharmony and triggering mass destructive incidents of mob lynching. Its effects are more serious than seen on the surface.
The fundamental purpose of AIPC's existence is to build an ecosystem centered on connecting young professionals to the political domain. Their Fellows help promote an inclusive and progressive social, political and economic agenda. Coming together, Mr. Ajay Maken, President, Delhi Pradesh Committee, Mr. Alok Mehta, Veteran Journalist, Dr. Soumitro Chakraborty, Vice-President, AIPC (South Delhi Chapter) and Ms. Divya Spandana, Social Media and Digital Communications Head, INC shed light on uncontrolled spread of misinformation and the threat fake news poses to our democracy. Straight Talk saw participation from more than 350 professionals including youth, women organizations and social entrepreneurs.
Mr. Alok Mehta, Veteran Journalist who was one of the guest speakers at the talk show, stressed on the need for the legal framework to help fighting fake news. He also mentioned, "Fake news has been an old phenomenon, but with the penetration of social media, the magnitude has increased ". " He called out the youth and urged them to be smart and analytical towards any information being shared on their whatsapp or any other messenger, Mr. Mehta said.
Speaking on the matter, Dr. Soumitro Chakraborty, Vice President, AIPC (South Delhi) said "Fake news alone is responsible for the lynching of over 31 people this year and a menace for the society. There is a dire need to spread awareness on the magnitude of the problem and curb its socio-political impact." " The advent of fake news is not only diverting the youth of the country towards spreading hatred against humanity but also expanding violence."
CA Uves, General Secretary, AIPC South Delhi, " Readers need to assess the truthfulness of the news shared through digital media. Believing in everything that floats around the internet can't be trusted blindly, in the failure of which, our democracy will face a major threat."
Aman Panwar- President, All India Professionals Congress, Delhi State speaking on the larger agenda of All India Professionals Congress said, "There is a need for skilled professionals to join the governance as they bring in experience and expertise across sectors.". He believes professionals can help in building an effective governance structure and requested professionals to come forward to build a better nation.
The talk show concluded with a thought that India as a nation needs a mechanism to stop the creation of fake news at first place. Strict policies and their effective implementation, awareness campaigns; and mechanism of social audits to keep a check on the spread of such news seem like the need of the hour