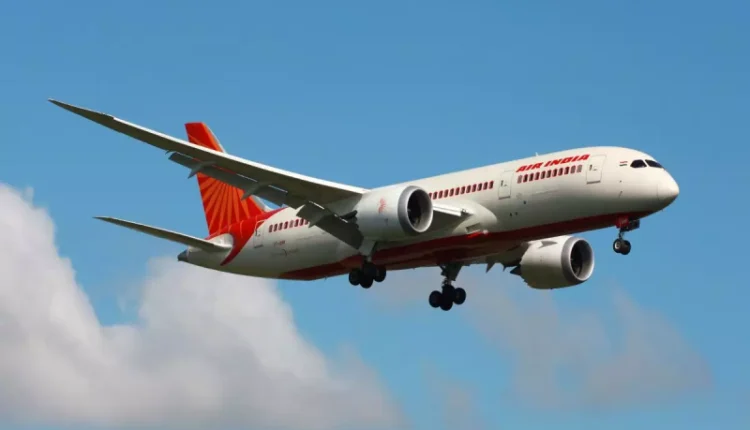 Air India amends in-flight alcohol service, limits selection, tightens control
Ten News Network
New Delhi (India), 25th Jan 2023: Air India, has recently announced modifications to its in-flight alcohol service.
According to the airline, it will now be offering a reduced selection of alcohol on board, as well as implementing stricter controls on the serving of alcohol to passengers.
The airline has stated that the changes are being made in an effort to improve the overall flying experience for its passengers, and to promote a more "family-friendly" atmosphere on board.
As part of the new policy, Air India will now be limiting the types of alcohol it serves on board to beer, wine, and spirits. The airline will no longer be offering cocktails or other mixed drinks.
In addition to this, the airline will now be implementing strict controls on the serving of alcohol to passengers.
Crew members will now be required to check the identification of any passenger who appears to be under the age of 25 before serving them alcohol. Passengers who appear to be intoxicated will also be denied alcohol service.
The decision has been met with mixed reactions from passengers. While some have praised the airline for taking steps to improve the flying experience, others have criticized the move as being too restrictive.
Some passengers have also expressed concern that the changes could lead to longer wait times for drinks on board.
Air India has stated that it will be closely monitoring the effects of the changes to its in-flight alcohol service, and that it may make further adjustments as needed. The airline has also stated that it will be working to improve other aspects of the flying experience for passengers, including in-flight entertainment and meal options.