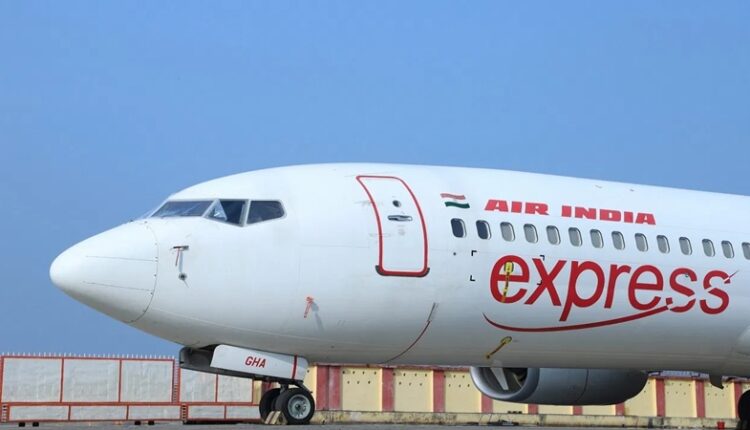 Air India Express Flight Forced to Return After Takeoff
Ten News Network

India, (03/02/2023): An Air India Express flight from Abu Dhabi to Kerala's Kozhikode (or Calicut) was forced to return shortly after taking off due to a "flameout" in one of its engines.
The national regulator, the Directorate General of Civil Aviation (DGCA), said the plane was a Boeing 737-800 and had to perform an "airturnback" due to a "flameout" in the No. 1 engine at 1,000 ft during the climb.
Air India Express has confirmed that the plane managed to land safely and that all on board are safe. According to flight-tracking website Flightradar24, the flight took off at 9.59 p.m. UTC (3.29 a.m. IST) and landed less than 45 minutes later. The plane had reached a maximum altitude of 1,975 feet.
This is not the first time an AI Express flight has been forced to make an emergency landing. Earlier this month, a flight from Trivandrum to Muscat was forced to land less than 45 minutes after taking off due to a technical error.
The DGCA has launched an investigation into the incident to determine the cause of the "flameout" and to ensure that such an incident does not occur again.