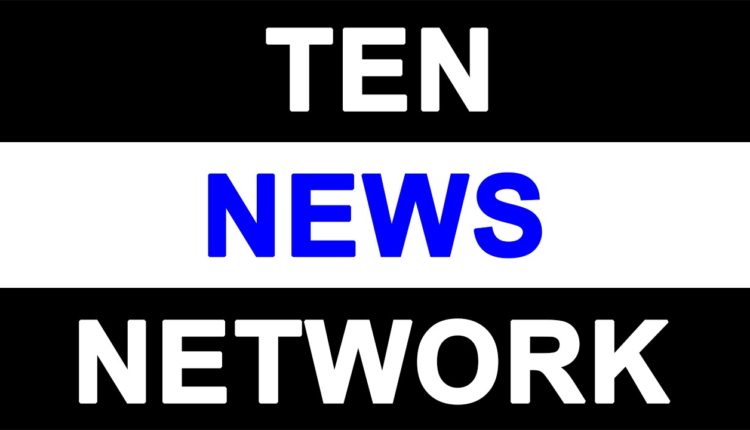 Air India's San Francisco flight, once diverted to Russia's Magadan, cancelled due to operational issues

New Delhi, Oct 2 (IANS) Air India flight AI-173, scheduled to depart for San Francisco from Delhi early on Tuesday, was cancelled hours before its scheduled take-off, causing inconvenience to the passengers.
"This is to inform you about your flight AI-173 (DEL- SFO) flight has been cancelled due to operational reasons dated on Oct 3," read the message sent from Air India to one of the passengers.
The flight was scheduled to take off from Indira Gandhi International Airport at 6.a.m. on Tuesday.
However, as per sources the airline has now scheduled an alternate flight for San Francisco on October 5.
This is the same flight, which while on way from Delhi to San Francisco in June this year, was forced to divert and make an emergency landing at Magadan airport in Russia due to a technical issue with one of its engines.
The flight, carrying 216 passengers and 16 crew members, encountered the problem mid-flight, prompting the pilot to take immediate action to ensure the safety of all onboard. Video footage surfaced on Twitter showing stranded Air India passengers forced to sleep on the floor of a school after their flight was diverted to Magadan.
Air India's response is still awaited.
–IANS
ssh/vd