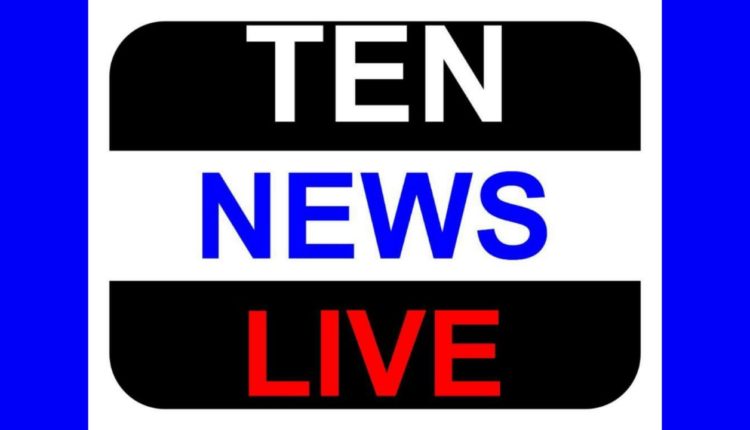 Airtel cuts pre-paid data tariffs giving up to 67% more data

New Delhi, July 17 (IANS) Telecom major Airtel on Sunday announced it was increasing data benefits by up to 67 per cent, in effect cutting data tariffs for pre-paid customers.
Under the revised data benefits, the Rs 655 4G/3G monthly recharge pack will now offer 5GB data vs 3GB earlier, amounting an increase of 67 per cent in data benefit.
Similarly, the Rs 455 pack that offered 3G/4G data with a cap of 2GB will now offer 3GB of data at the same tariff — an increase by 54 per cent.
Moreover, 2G/3G/4G sachet packs also see increase in benefits by up to 48 per cent.
The Rs 25 2G pack now offers 45 per cent more data at 145 MB, as against 100 MB earlier.
The Rs 5 one day 2G data pack benefits are increased by 48 per cent to 30 MB.
"Added data benefits on monthly packs will boost data consumption amongst existing users by offering more value and sachet Packs will drive affordability and help bring first time users online," Airtel said.
"These refreshed data packs will help drive consumption and boost the uptake of mobile internet in the country.
"Given the deepening smartphone penetration and Airtel's roll-out of data networks across India, we believe these packs will also drive affordability and bring new users online," Bharti Airtel Director Operations (India and South Asia) Ajai Puri said in the statement here.