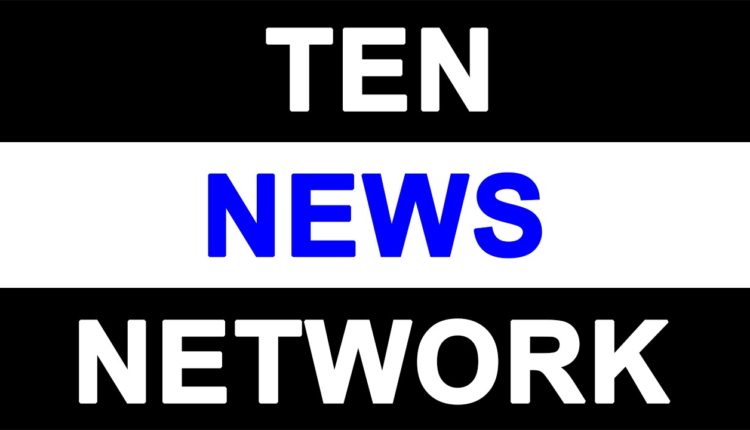 Akhilesh orders help for kin of students killed in #Ukraine
Uttar Pradesh Chief Minister Akhilesh Yadav on Monday condoled the killing of two medical students, hailing from the state, in Ukraine and ordered officials to extend all possible help to their families.
He also hoped that the third student, injured in the stabbing incident on Sunday, will recover soon.
Akhilesh Yadav asked district magistrates concerned and the resident commissioner of Uttar Pradesh in New Delhi to extend all possible help to the families of these students and talk to the Indian embassy in Ukraine to ensure that their bodies are brought back home at the earliest.
Of the two killed students, Pranav Shandilya belonged to Muzaffarnagar and Ankur Singh came from Ghaziabad. The injured student, Inderjeet Singh, is a resident of Agra.