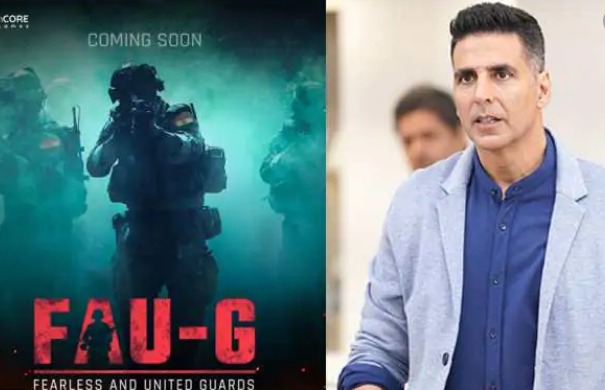 Akshay Kumar announces new Indian-made alternative to PUBG
Ten News Network
A few days after the Ministry of Information & Technology banned the popular mobile app PUBG due to increasing border tensions with China, an Indian gaming company under the mentorship of Akshay Kumar launched the multiplayer game FAU-G, short for Fearless and United-Guards.
Sharing the announcement on his social media page, Kumar tweeted, "Supporting PM Narendra Modi's AtmaNirbhar movement, proud to present an action game, Fearless And United-Guards FAU-G. Besides entertainment, players will also learn about the sacrifices of our soldiers."
He has also announced 20% of the net revenue generated will be donated to Bharat Ke Veer Trust.
It must be noted that popular game PubG was banned by Indian government as part of its strategy to steer clear of the Chinese products and reduce their usage in the Indian market.