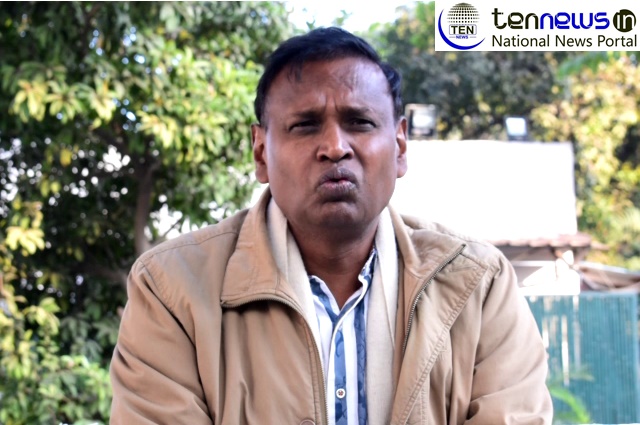 New Delhi : MoP Udit Raj is now pressurizing government for the formation of proper 'All India Judicial Services' as today, there are many of the judges sitting on chair without much qualification.

According to Udit Raj, many of the judges are functioning because their fathers or grandparents were working as a well qualified judges but after they get retired, their successors attains the position and government do not find surveying their qualification to be needful.
Udit Raj said, "Our nation has to understand the need of Judicial Services. If all the courts in our nation had well qualified judges, there may not be 3 crores of pending cases."
"We are now above 1 billion in terms of population and still counting. A country so big will surely have ample of problems and people believe in judiciary that's why they visit court whenever they confront any problem that they can't resolve by themselves. But, due to the absence of Judicial Services in our nation, people's emotions are being played by fake people sitting in the dresses of judge." Udit Raj added.
He also said that people who applies for the position of judge should be well tested and he/she should be well qualified. Merit should be the basis of selection.