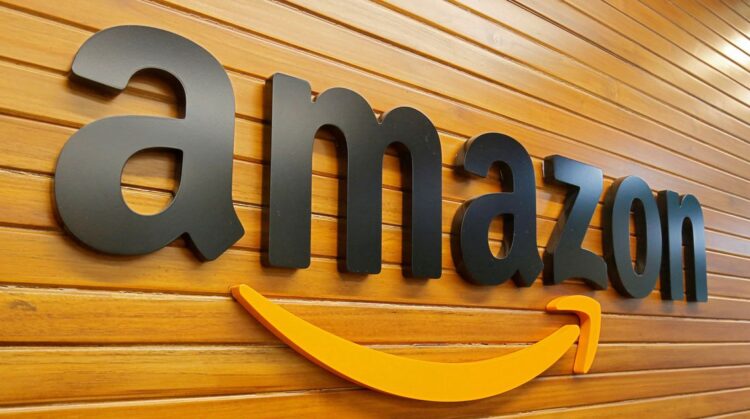 Amazon plans to Launch first Internet Satellite in 2024
Ten News Network
National (15/03/2023): As it gets ready to compete with Elon Musk's SpaceX and other providers for the right to provide broadband internet worldwide, Amazon announced on Tuesday that it will launch its first internet satellites into orbit in the first half of 2024 and begin conducting initial commercial tests soon after.

Later this year, the spacecraft will start being mass-produced by Amazon's Project Kuiper satellite internet division. Those are the first of more than 3,000 satellites that the tech giant intends to put into low-Earth orbit over the next few years.
Dave Limp, senior vice president of Amazon devices, said at a conference in Washington, "We'll definitely be beta testing with commercial customers in 2024,"
The 2024 deployment deadline would keep Amazon on schedule to meet a regulatory requirement to launch 3,236 Kuiper satellites, or half of its network, by 2026. The company intends to produce "three to five" satellites per day to achieve that objective, according to Limp, who is in charge of Amazon's consumer devices powerhouse.
With plans to invest more than $10 billion in the Kuiper network, Amazon views its expertise in producing millions of devices from its consumer electronics powerhouse as an advantage over rival SpaceX, the Musk-owned space company whose Starlink network has already deployed about 4,000 satellites.