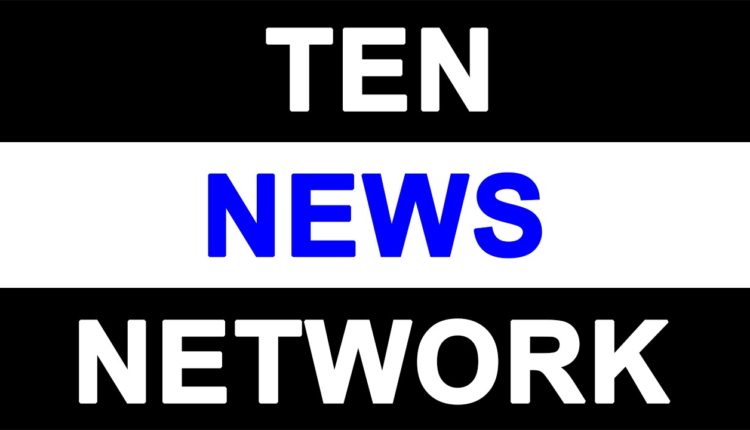 Amid Covid-19 and hiked penalties, much less traffic violations on New Year's Eve in Delhi
Delhi Police on Friday said that there were comparatively much lower traffic violations in the national capital on New Year's Eve, as compared to previous years.

Sharing statistics of the same, Delhi police said, "The traffic violations on New Year's Eve this year were much less as compared to the previous year. Total vehicles towed were 221 & challans for unauthorized parking 706. The cases of drunken driving & dangerous driving were 26 and 174 respectively."
The duration of new year eve us notorious for large number of motorists driving on the roads in drunk or partially drunk state, often leading to accidents.