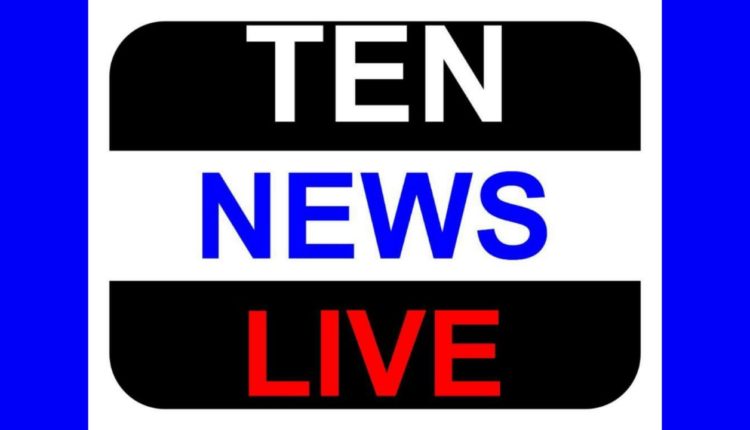 Amid Delhi stalemate, Congress replies to AAP's 18 points
The Congress on Monday told AAP that 16 of the 18 points it has raised in a bid to form a government in Delhi needed no legislative backing. The AAP, under intense pressure to take power, said it would take a decision in 48 hours.
Making light of the issues flagged by the Aam Aadmi Party, Congress general secretary Shakeel Ahmed said the letter addressed to party president Sonia Gandhi only betrayed AAP's political immaturity.