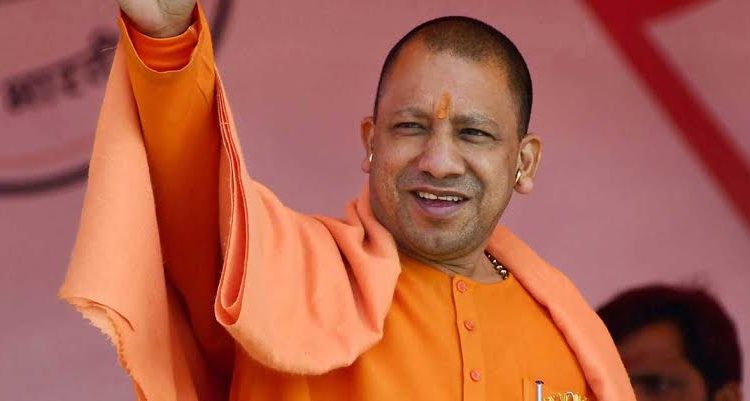 Amid OBC leaders quitting BJP, Yogi breaks bread at Dalit workers house
TEN NEWS NETWORK
UTTER PRADESH (14/01/2022): Call it an outreach or a last ditch effort to stop Dalit and OBC votebank from leaving BJP but Chief Minister Yogi Adityanath on Friday had an unplanned lunch at a Dalit household.
The goal of social harmony is to continue to grow… I had the good fortune of receiving khichdi (and) prasad at Amrit Lal Bhartiji's house at Jhungia in Gorakhpur today. Thank you very much Bhartiji!" the Chief Minister's Twitter handle said.
The luncheon comes on a day when seven rebel BJP leaders – two ex-ministers and five ex-MLAs who have considerable sway over OBC voters in the state, joined Samajwadi Party.