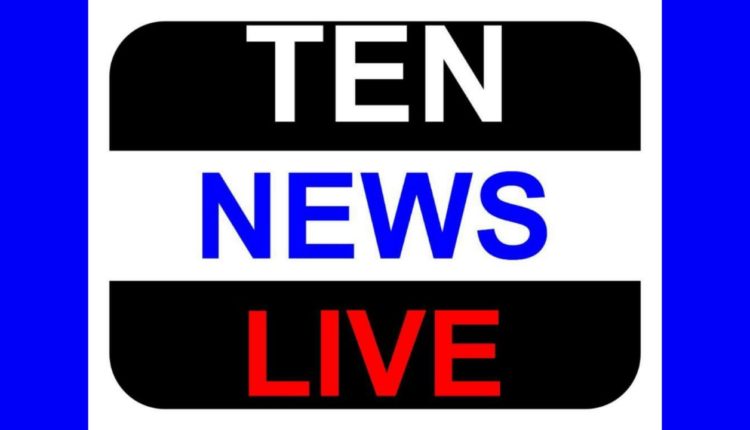 By Brajendra Nath Singh

New Delhi, July 22 (IANS) The much-awaited new team of BJP President Amit Shah has been delayed apparently due to continuing deliberations within the party and the RSS over the role of its two Rams – Ramlal and Ram Madhav.
Shah is not keen to have them in his new team, but the Rashtriya Swayamsewak Sangh (RSS) has not yet given its green signal to exclude them, informed sources told IANS.
Ramlal has been holding the important post of General Secretary (Organisation) in the Bharatiya Janata Party (BJP) since 2006. This post is held by a RSS representative in the party to work as a bridge between the two.
Sources in the BJP said that Amit Shah is of the view that since Ramlal has been serving in the post for long, a new face should be given an opportunity.
Four names are doing the rounds for the next General Secretary (Organisation).
They are V. Satish, Shiv Prakash, Saudan Singh and B.L. Santosh. They are all joint general secretaries under Ramlal.
Sources said that Amit Shah is in favour of V. Satish while the RSS is keen on Shiv Prakash as the replacement of Ramlal.
Ram Madhav is a RSS man and party General Secretary in Amit Shah's present team.
Sources said that Shah was not happy with Madhav as the latter had managed to create an impression that the party's victory in Assam was due to his strategy.
After the BJP's two-third majority in Assam, it was widely reported in the media that a team of experts headed by an IIT-ian Rajat Sethi, under Madhav, played a key role in the BJP's success.
Even after a series of meetings and deliberations among the BJP and the RSS leadership, the issue of new names in the party has not been sorted out.
According to sources, Shah on Thursday evening discussed the issue with External Affairs Minister Sushma Swaraj. A meeting was also held on Friday at Home Minister Rajnath Singh's residence, which was attended among others by Shah, Union Minister Nitin Gadkari and RSS Joint General Secretary Krishna Gopal.
Sources said it will not be an easy task for Shah to replace both the Rams as both have strong RSS backing.
"RSS will take a final call on this," a BJP insider told IANS.
BJP president Amit Shah is likely to announce his new team next week as the rest of the names have been almost finalised.
According to sources former Union Ministers Ram Shankar Katheria and Prahlad Patel, former Uttar Pradesh BJP chief Laxmikant Vajpayee and former Kerala state unit head Murlidharan may be inducted as new faces in Shah's team. Two other names doing the rounds are of Arjun Munda, former Jharkhand Chief Minister, and D. Purandeswari, former Union Minister.
Poonam Mahajan, daughter of former party leader late Pramod Mahajan, is likely to replace Anurag Thakur as Bharatiya Janata Yuva Morcha (BJYM) president.